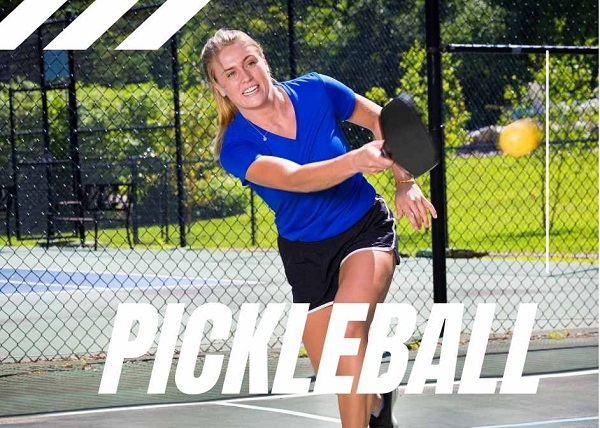 The pickleball apparel market is seeing rapid growth especially in the US.
Pickleball is one of the fastest-growing sports in America. A hybrid of tennis, ping-pong and badminton, it was invented in the 1960s but has exploded in popularity over the last few years. A large part of the sport's appeal is its accessibility; its rules are simple, and anybody at any age can participate.
Pickleball attracted 4.8 million U.S. players in 2021 — a 40 per cent increase from the year prior. And clothing companies are competing to keep up with the demand for pickleball. Major brands have jumped into the market with their own pickleball products or lines.
Adidas has a whole section on its website devoted to pickleball that sells tennis shoes, polo shirts and tank tops. Fila sells pickleball crewnecks, flounce skorts and racer back tanks, while Marks & Graham sells a pickleball bag.
Making pickleball apparel
When it comes to manufacturing tennis apparel and pickleball apparel, the requirements of a garment are essentially the same. But there are options for tweaks. The ball is smaller in pickleball than tennis, so clothing such as tennis skirts or dresses that have a pocket to hold the ball could be more customized for pickleball. Civile Apparel, a pickleball apparel company, was founded in 2020. The company's top products include a unisex performance T-shirt, a luminary skirt and a crewneck shirt. Most of the company's shirts and sweatshirts are punny and playful. And while other pickleball apparel is more performance-driven, Civile Apparel is focused more on the everyday customer looking to wear the shirt off the court.
There are more than 80 USA Pickleball-sanctioned events from now until November 2023.