Written By: Vicky Layton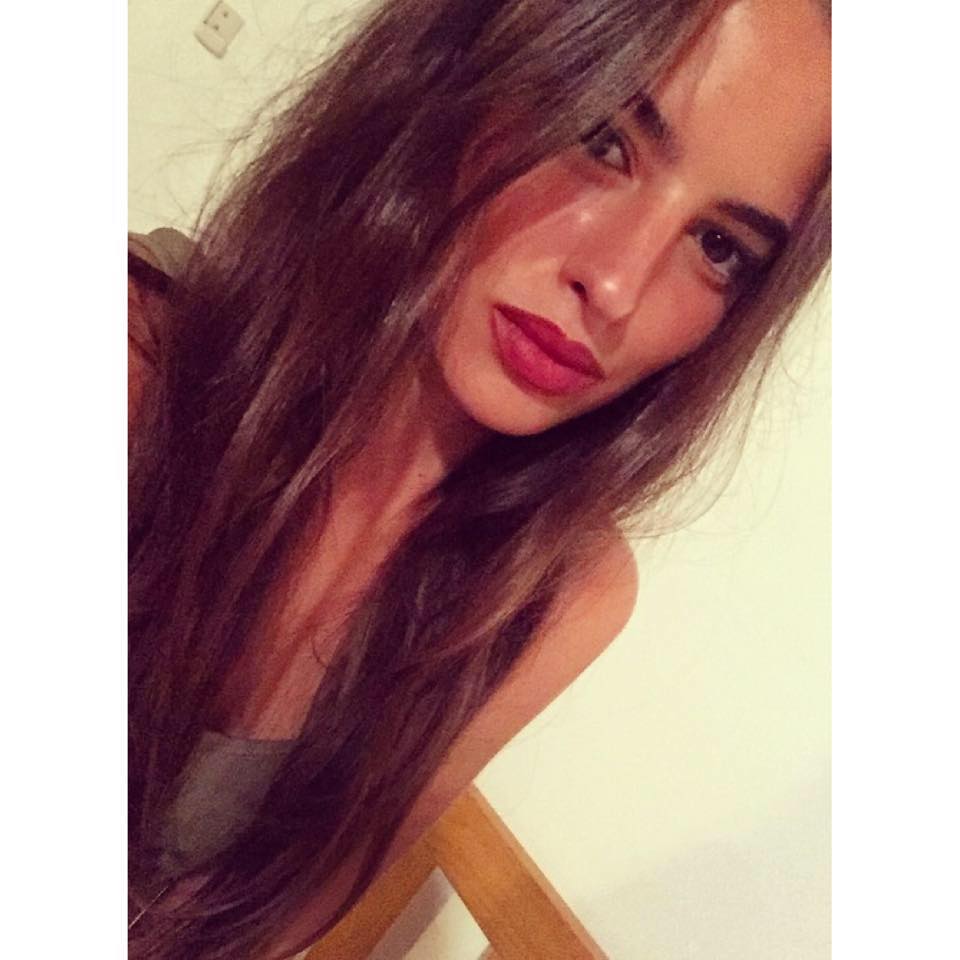 Vicky is a fashion designer, running enthusiast and occasional model.
Fashion and design are here passions and she also loves sports.
If there's a phenomenon that heavily changed the fashion industry in the last couple of years, that would definitely be related to streetwear and its "designer side". With many brands coming out from nowhere, like Anti Social Social Club and KITH (to list a few), there is definitely a dark side that not many are covering, which is related to the actual quality of the products. Let's analyse the matter in more detail.