CISMA 2017 opened yesterday here in Shanghai on Sept. 26, 2017 at Shanghai New International Expo Center, among the large gathering of Chinese government officials, including Zhang Chonghe (Chairman of China Light Industry Association) , He Ye (Chairman of Chinese Sewing Machinery Association) , Chen Dapeng (vice president of China Textile Industry Association and chief vice president of Chinese Garment Association), presence of global sewing machiery association leaders from Japan, Germany and the United States, and industry representatives. More than 100 people attended the opening ceremony.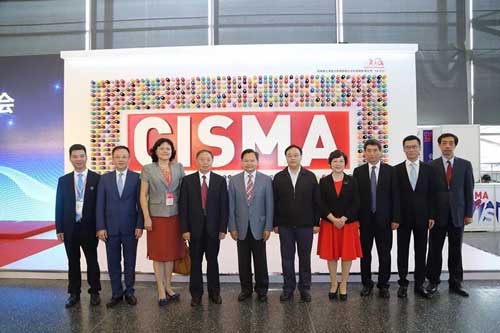 HeYe, Chairman of China Sewing Machinery Association, summed up the achievements gained by sewing machinery industry in the digital, intelligent technology innovation and application marking the beginning of this new round of industrial revolution. She pointed out that the CISMA2017 improves and enhances the comprehensive system of internationalization、specialization、and information of trade, information and communication ,thus boost the technology communication and industry linkage very much.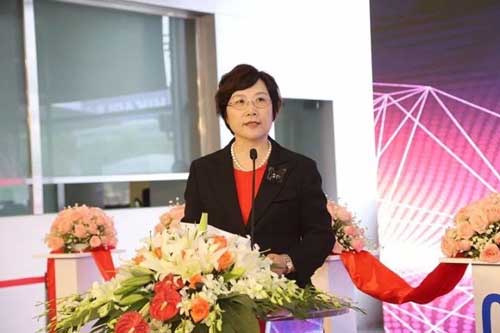 She assured CISMA will expand service, create value with the open mind like "all rivers run into sea". "In the new journey of the 'The Belt and Road Initiative', under the guidance of the spirit of the Silk Road, CISMA expects to reach win-win co-operation in smart sewing" she summed it up.