Powermax, a high-end smart technology products producer and Mianyang Weibo Electronic Co., Ltd. signed officially strategic cooperation agreement during the opening day of CISMA 2017, opening a new chapter in the sewing machinery industry.
The signing ceremony was held in presence of He Ye ( Director of China National Sewing Machinery Association), Yang Xiaojing (Vice Director of China National Sewing Machinery Association), Chen Ji (General Secretary of China National Sewing Machinery Association) and Liu Yong (Chief of Automation Research Institute of China Weapon Equipment Group) .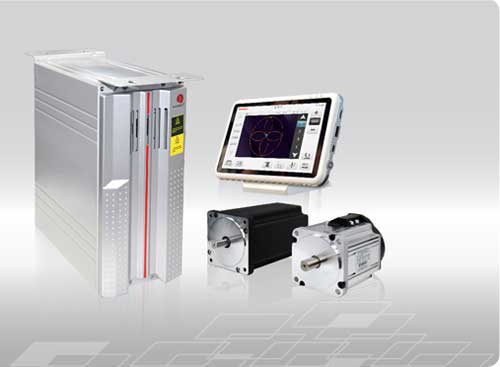 He Ye affirmed the achievements of Powermax and Weibo, she pointed out that Powermax and Weibo are "vanguard of industrial enterprises" in the field of sewing machinery industry units, they are the leading suppliers of sewing equipment series . "While contributing to the technology innovation, Powermax also set off a new revolution on global customer service . In three years, the company has established 1000 technical service centers, trained 1000 people as qualified maintenance personnel." She added.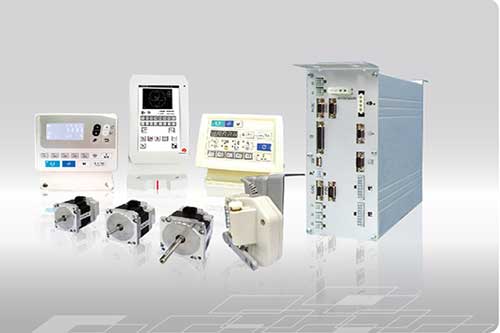 Powermax also signed authorization agreement on the spot with 10 foreign technology centers and 20 domestic technology centers including MAHALA、Sokkar For Sewing Machines、KO.VIWAT、 Welttec、 Sun Special、Sheng Da Electronic Technique Co., Ltd、 Myanmar Jie Yao Trading CO., LTD 、Hong Phi Export & Import CO., LTD、United Machineries、KECOGLU MAKINA SAN.VE, TIC.A.S、 and others, enabling the company to cover more than 10 countries, and have more than 200 domestic technical centers.