Gerber's digital solutions, a full suite of industry leading end-to-end integrated products, are helping companies collaborate and go from initial design to production and shipment with greater speed, quality and visibility throughout the process.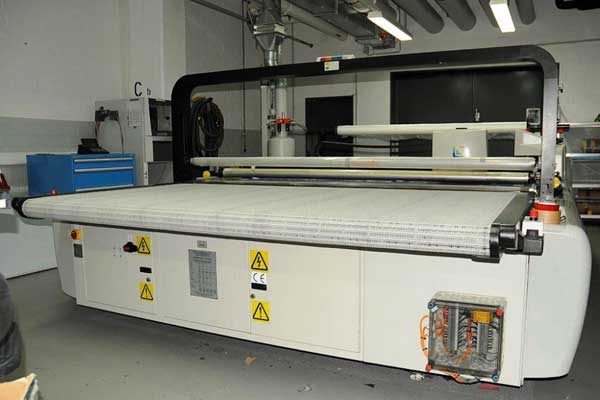 The new Gerber cutter Z1 with Auto Match is a stripe, plaid, and five-star automated matching solution. This new automation solution will help apparel manufacturers automate manual processes to improve quality, increase productivity, shorten cycle times, reduce labor costs and accelerate time to market.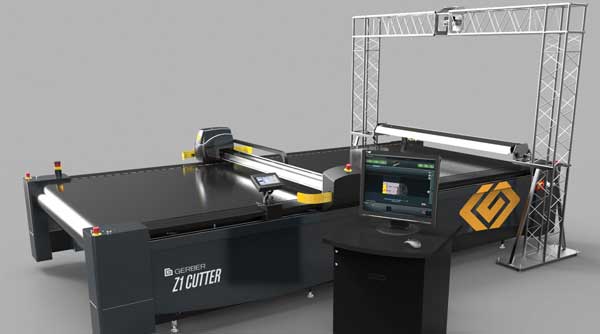 Gerber's Accu Mark 3D can be used to validate patterns and simulate virtual garment samples so realistic that there's no need for designers to spend the time and money cutting and sewing real ones.
Gerber Technology will be present at CISMA, September 26 to 29, China. This show will have a high concentration of apparel manufacturers and brands attending from the Asia Pacific region.
Industry 4.0, smart factories, digitization, sustainability and corporate social responsibility – these terms are in the headlines of industry publications every day. Digitization is a reality, and that's good news for the fashion industry. Cutting-edge digital design tools that integrate seamlessly with smart machines will help garment manufacturers cut costs by millions of dollars, increase throughput, reduce waste and – most importantly – stay competitive.