International Development and Cooperation Forum was held at the Shanghai New International Expo Center, during CISMA 2017.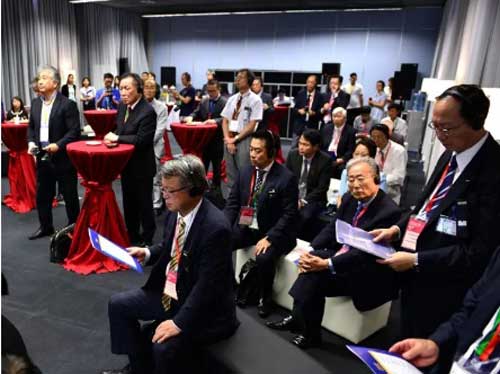 A total of more than 60 people attended the forum. Chen Ji, Secretary General of China Sewing Machinery Association, presided over the forum. Vice president of China Light Industry Association, China Sewing Machinery Association, He Ye attended. There were overviews of the global garment industry and the international leather industry. There was a session on intelligent manufacturing trends, manufacturing innovation and development.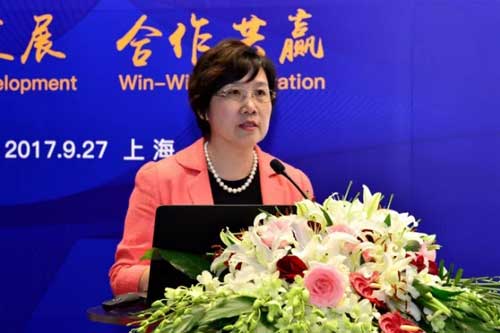 The forum was sponsored by the China Sewing Machinery Association. The aim is to make CISMA a more professional, broader and more open platform for the international sewing machine industry.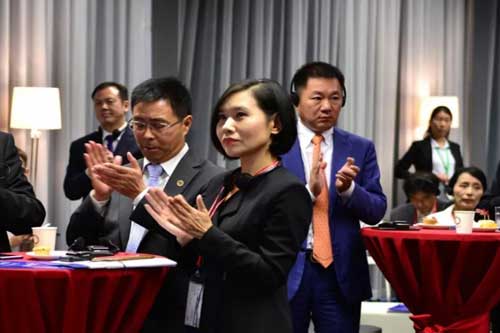 With the new round of technological revolution and industrial transformation, the global sewing machinery industry is facing a lot of opportunities, but also faces many new challenges. China's sewing machine industry is going in for technology upgradation. There is upstream and downstream industry consensus, clear goals, and win-win cooperation.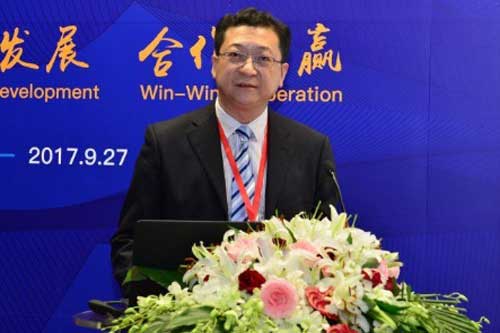 Over the next five to 10 years, China's sewing machinery industry will continue to implement innovation to speed up the new generation of information technology and promote the optimization of industrial structure. The business model will be transformed and upgraded. Intellectual property rights will be created.