A Forrestor report released in April 2020, predicted global retail industry to have gone through a fundamental shift with sales declining by 9.6 per cent or $3.1 trillion due to the pandemic.
The world also witnessed a sharp drop in consumer spending on fashion, and beauty during the year. Instead of visiting stores, consumers scrolled through social media channels to improve their engagement with apparel and fashion brands. However, brands found it challenging to convert this to actual sales as consumers restrained from discretionary spending.
As per experts, these shifts in consumer spending are likely to persist in a post-pandemic future as consumers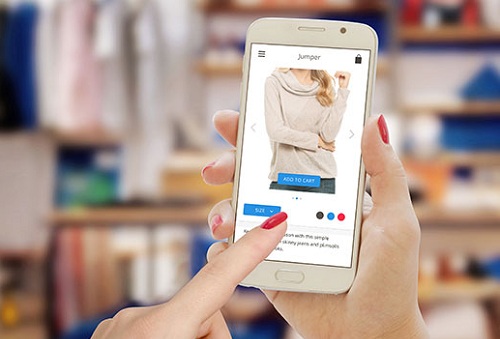 become accustomed to online shopping.
For organized, enriched and channel-neutral information
In 2021, retailers are likely to become more agile as they embrace the omnichannel route for sales. They are likely to adopt the robust product information management (PIM) solution which will provide them with organized, enriched and channel-neutral product information. This will help them extend product delivery across the web, mobile, social media, in-stores, and other third-party channels and engage customers with a seamless omnichannel experience.
By centralizing all product information, a PIM solution will help retailers manage inventory, both for offline and online distribution channels, with ease and accuracy. It will also enable them locate the right products for processing orders, update stock regularly to match sales and return figures, and answer customers' questions on product availability.
Appealing to shoppers' preferences through new solutions
Retailers are also likely to incorporate immersive solutions to connect the real and the virtual worlds. They will useinnovative technologies like augmented reality (AR) and virtual reality (VR) to establish an emotional connection with consumers and appeal to their shopping preferences. Implementation of AR/VR in the fashion retail space helps these retailers prioritize customer safety while powering D-to-C channels for highly optimized and immersive buying experiences through in-store navigation, smart mirrors, contactless virtual try-on, and prolific personalization of products.
The PIM solution offers helps retailers to bring content, commerce, and community together to push consistent, high-quality data to various output channel, It helps them align next-generation digital capabilities with the critical security, production prowess, and business agility.
To cater to changing consumer expectations and allay their fears, fashion and retailers plan to offer a contactless or touch-free retail experience. PIM helps them achieve this goal by introducing new omnichannel strategies