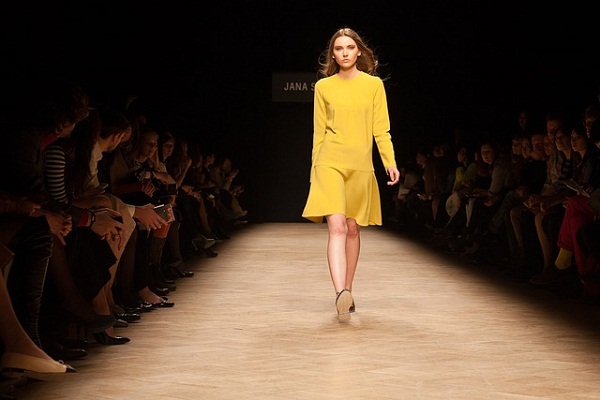 Global fashion industry, just like most other consumables industries have realised the ongoing inflation isn't going to slow down any time soon as the world couldn't find time to recover from the pandemic before being hit by the economically-disruptive Russian invasion of Ukraine. High inflation is a challenge, but adapting to a flexible pricing strategy can help retailers and brands control costs, protect margins, and retain customer loyalty.
Dealing with inflation
Apparel companies are getting squeezed between rising supply chain costs and falling consumer confidence. Experts point out, fashion brands need to cope with inflationary pressures and protect their margins, and brands and retailers may need an approach that includes action on pricing, merchandising, and supply chains. If not, it could mean end of business.
As it is already 2023, leading brands are dealing with unforeseen rise in operational costs impacting margins as inflation continues to escalate. While some apparel companies could consider passing on their costs to consumers, either through higher ticket prices or fewer promotions, but these are no guarantee. Apparel brands and retailers have to take on a holistic approach that aims to both protect margins and drive value for consumers. To cope with inflationary pressures and changing consumer purchasing behaviors, they need to adapt a comprehensive action on pricing, merchandising, and supply chains.
Even as they seek to protect their margins, apparel companies may have to act surgically to avoid alienating customers who are already contending with price increases.
In the US for example, price gains are still trailing CPI growth by about one percentage point. In this environment, apparel retailers and brands are getting squeezed. Not only do they face rising costs on everything from inputs and freight to fuel and wages, but also they have to deal with a slowing growth environment and falling consumer confidence. Indeed, the percentage of consumers who reported feeling optimistic in the McKinsey May Consumer Pulse survey fell to 38 per cent, from 44 per cent in October 2021. The drop in optimism was sharpest among high-income consumers.
Meanwhile, consumer confidence also fell sharply in the Eurozone during the latter half of 2021 and the first months of 2022 as inflation heated up. Consumers have started to adopt more value-conscious shopping behaviors. The Consumer Pulse survey found that more US consumers reported switching brands and retailers in 2022 than at any time since the pandemic began, and most of them say they intend to keep switching, primarily to find lower prices. Among those who switched, slightly more than one-third opted to buy private-label products.
Shein stands defiant in face of inflation
As the global supply chain got disrupted and operational costs hit the roof, the newbie often labeled as the upstart, Shein stands undefeated and tall. Selling mass fashion (mass-produced inexpensive items marketed as luxury) to Gen Z who can't seem to have enough of it proves a point that end of the day, the upholders of climate change by far, Gen Z seems to go against their own principles and purchase from the likes of Shein that stand for fast fashion at its worst. This raises the question if Shein is a success story then do fashion brands need to minimize operations and underplay quality to hit the right numbers, sustainability being thrown out of the window?