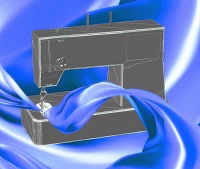 Bangladesh is set to be the global recycling hub as fast-fashion brands like H&M and Target have collaborated to launch a new recycling initiative in the country. Spearheaded by the Global Fashion Agenda, this initiative brings together all industry players who aim to make Bangladesh a global leader in apparel recycling. It's an excellent place for mass-recycling as a huge exodus of fast fashion items comes out of its factories daily. Factories are filled with clothes discarded either due to production errors or because they are unused.
Initiatives to reduce carbon footprint, climate change effects
As per Global Fashion Agenda, discarded fabrics and finishes are piling up in many Bangladesh factories. The new project aims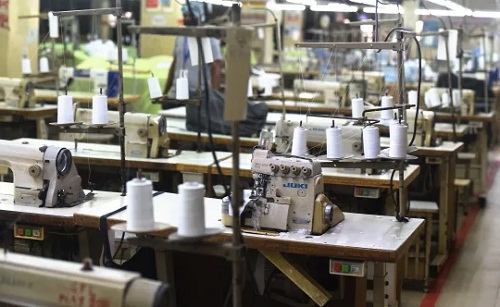 to recycle discarded items into new clothes. It aims to not only reduce the industry's carbon footprint but also protect Bangladesh from the disastrous effects of climate change. The project earmarks 13 tech companies, including Lenzing and Renewcell who usually partner individual brands on small projects. Involving themselves in a project of such a huge scale will help them expand their reach. These companies will be integrated into Bangladeshi manufacturing facilities by the Global Fashion Agenda to help factory owners use them into their operations. The recycled materials produced by these factories would be incorporated in the upcoming collections of brands, already under pressure to use sustainable materials and production techniques.
Change consumption patterns and shop for durability
Besides curbing pollution and carbon emissions, the project will also provide cheap recycled fabrics to fashion companies. It will help save over $100 billion worth of clothing materials discarded every year, estimates nonprofit sustainability organization Ellen MacArthur Foundation. However, recycling alone will not save our planet, warn sustainability experts. Consumers need to change their consumption patterns and buy durable clothes. Fast fashion companies also need to stop churning out billions of clothes every year while designers need to design clothes that last.