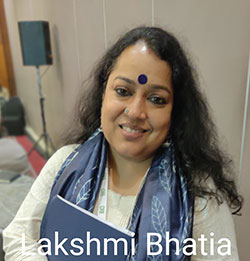 Any industry that hopes to prosper has to put the welfare of its workers on par with business profitability besides measuring the impact of its operations on the environment and sustainability.
To achieve this, "the industry needs to use cutting-edge technologies. It needs to incorporate innovative technologies into its operations. Brands should manage their supply chains in an efficient and transparent ways," says Lakshmi Bhatia.
The industry also needs to realise the importance of having smart, happy, confident women in its workforce. "We need to support the informal sector which employs a large number of women. We can do a lot more in terms of value addition. However, we need to first tap into potential of the domestic market," adds Bhatia.