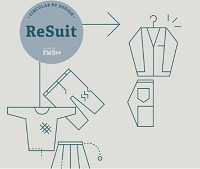 Denmark is set to achieve a new milestone in circularity with a new textile recycling project called ReSuit (Recycling Technologies and Sustainable Textile Product Design). Launched by the Danish Technological Institute, project ReSuit or Recycling Technologies and Sustainable Product Design, is being supported by Innovation Fund Denmark. It will be developed in consortium with brands including Bestseller, Elis, Design School Kolding; raw material producer A/S Dansk, consumer behavior specialist Naboskab and recycling experts Arhus University and Fraunhofer.
A textile gamechanger
As per a Bestseller report, the project aims to gather textile waste in Denmark and recycle it into new raw materials for other products. The project will prove to be a gamechanger in the Danish textile industry, says Anders Lindhart, Project Incharge, Danish Technological Institute.
The main focus will be on creating a sustainable design for textile products to help eliminate substances not suitable for future recycling technologies. It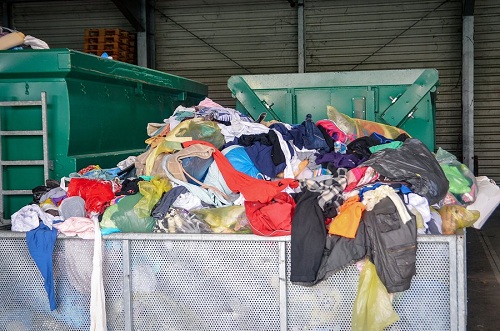 will help create a unified solution offering long-term benefits not just for Bestseller or Denmark but the entire world, explains Camilla Skjønning Jørgensen, Sustainable Materials & Innovation Manager, Bestseller. Through this project, consumer behavior specialist Naboskab will motivate consumers to act more sustainably
EU countries to join from 2025
Around 85,000 tons of textile and clothes enter the Danish market every year. More than half are ultimately incinerated as waste. The ReSuit Project will start sorting this waste from 2022. It will develop a technology based on chemical recycling to recycle polyester materials, adds Lindhardt.
Besides Polyester, the project will recycle the remaining materials with a technology called HTL (hydrothermal liquefaction). The technology converts complex textile stream into products that be used for the production of plastic, fuel or synthetic fibers. It uses water, heat and pressure to achieve this. A groundbreaking technology, HTL will be further expanded in collaboration with A/S Dansk Shell, which aims to recycle bio-oil products. The rest of the European Union will join this initiative from 2025.