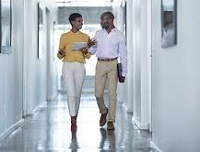 The pandemic gave rise to many new styles of dressing. One such style that emerged was 'business casual' which saw employees dressing in pajamas, T-shirts, sweatpants and hoodies for work. Benjamin Scheider, Fashion & Analyst, Euromonitor International expects this relaxed dressing style to continue as employees increasingly adapt to a hybrid work culture. As per Scheider, lines between fashion and activewear will continue to blur as more consumers opt for relaxed athleisure styles over formal or trend driven products.
Comfort focus on drive loungewear market
As per Cotton Incorporated's 'Coronavirus Response Consumer Survey', number of consumers wearing comfortable clothes has increased to 74 per cent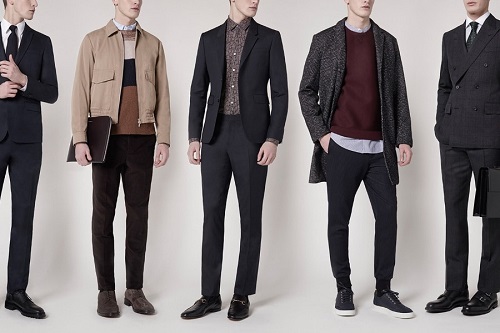 from 63 per cent before the pandemic. Almost 47 per cent respondents to the survey named T-shirts as their most worn apparel item during the pandemic, reports Live Mint. This was followed by sweatpants, sweatshirts or joggers, worn by 38 per cent respondents; denim jeans by 34 per cent, leggings, jeggings or yoga pants 29 per cent and athleisure shirts, pants or shorts by 25 per cent of consumers.
Retail market intelligence firm Edited expects this to drive growth in global lounge and sleepwear market. As per the firm, the loungewear market is expected to grow at 9 per cent CAGR to reach $19.5 billion in 2024. Hoodies, tees and co-ord sets will be the items that will be most in demand, says Krista Corrigan, Fashion and Retail Analyst, Edited.
In 2021, demand for women's sweatpants increased 72 per cent, notes Corrigan. Demand for leggings in ribbed knit, split hem, and seamless styles also rose. In men's, demand for graphic tees, sweatpants, and hoodies dominated markets
Cotton over other fibers
Around 84 per cent respondents to Cotton Incorporated Coronavirus Response Survey said they opted for comfortable clothes during the pandemic period. Around the same number of respondents opted for cotton clothes over those made from synthetic fabrics like polyester and nylon, reveals 2021 Cotton Incorporated Lifestyle Monitor™ Survey. Almost 4 out of 5 respondents said cotton is their favorite fiber to wear.
Around 42 per cent respondents said, they would opt for brands using cotton fibers in their T-shirts, denim jeans and casual apparels. Another 39 per cent said, they wouldn't prefer brands substituting cotton with synthetic fibers in their activewear or formal wear. Majority of shoppers also expressed willingness to pay more to keep cotton garments over those made from other lower-priced manmade fibers.
To explore changing trends, brands need to focus on increasing the comfort quotient in their garments, says Carlo Buzasi, CEO and President, WGSN. They also need to make new connections with consumers to catalyze future growth opportunities.