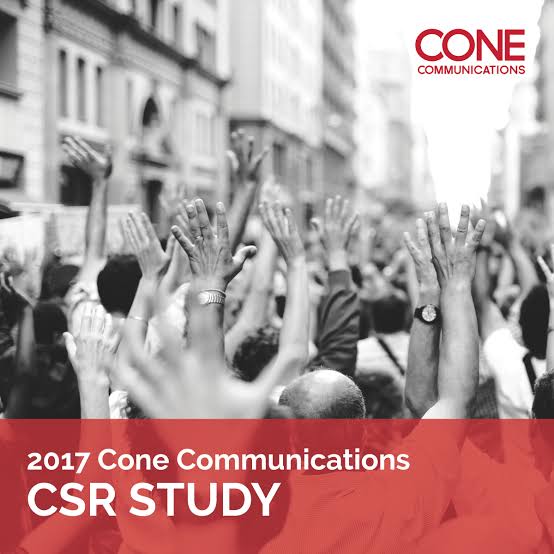 Weather-related changes have long impacted retail businesses across the world. Besides affecting supply chain, these changes also impact sourcing patterns of retailers. However, brands across the world are adopting sustainable practices to minimise the impact of climate change on their operations. A 2017 study by Cone Communications indicates 63 per cent of Americans are opting for businesses that driving social and environmental change in the absence of government regulation. Additionally, consumers are shifting their shopping habits with rentals emerging as an alternative to owning goods.
Focus on renewable and efficient energy
According to a 2018 report by Quantis, the apparel and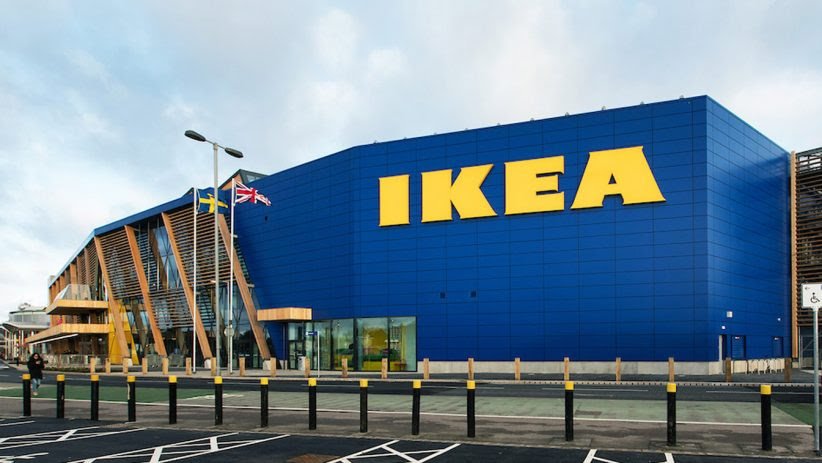 footwear industries together account for an estimated 8 per cent of global climate impacts. Dyeing and finishing, yarn preparation and fiber production life cycles are the three main drivers of the industry's global pollution. Most of these impacts are a direct result of apparel's reliance on hard coal and natural gas to generate electricity and heat. The most effective way to combat effects of climate change is to focus on renewable and efficient energy across the supply chain. A brand that opts for 60 per cent renewable energy by 2030 would be able to reduce the impact of climate change by 39 per cent. Changing their business models can also impact the industry's job market by creating 380 million new jobs by 2030.
Transparency increases, rental market grows
Climate change is creating conscious consumers who now prefer to buy their products from environmentally friendly brands. A Forrestor report indicates, over half of US shoppers consider a company's values when making a purchase.
Avedis Seferian, CEO of Worldwide Responsible Accredited Production (WRAP) notes a growth in the number of businesses looking to certify factories. Currently, 2,700 factories have a WRAP certificate, with close to 2.5 million employees. The growing interest in the environment is also shifting the brand's approach to certifications and social responsibility.
Retailers and brands are incorporating sustainability into quarterly metrics and making this information available on environmental practices front-and-center for shoppers. Companies are adopting the concept of circular economy in their operations. A Gartner L2 report indicates, the number of businesses investing in circular economy has increased from 18 to 28 per cent in 2017.
Brands are also facilitating apparel rentals. Direct-to-consumer brands Fernish and Feather have built business models around furniture subscription services, and now larger retailers, such as Ikea are offering similar options. Outdoor retailers have also built sustainability into their businesses: The North Face had unveiled its Renewed line, which features damaged and refurbished items, and REI last week announced an expansion to its gear rental services. However, these efforts are not enough sustainability has become a basic expectation for consumers. Also, brands need to be transparent in their adoption of sustainability initiatives as simple greenwashing may easily be exposed.