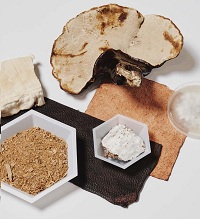 A new report by the Textile Exchange shows, the market share of preferred fibers and materials grew significantly in 2020. As per the report, 'the Preferred Fiber and Materials Market Report 2021,' the share of preferred cotton increased from 24 to 30 per cent while that of recycled polyester increased from 13.7 to 14.7 per cent. The share of preferred cashmere increased from 0.8 to 7 per cent while market of responsible Mohair Standard certified fiber expanded from 0 to 27 per cent. FSC and/or PEFC certified MMCFs share increased to approximately 55-60 per cent while the share of recycled MMCFs declined to 0.4 per cent.
Quantitative data on leading organizations
A unique annual publication on global fiber and materials production, availability, and trends, the report includes quantitative data, industry updates, trend analysis of leading companies and organizations. It reflects the increase in brands' use of preferred fibers and materials in 2020 with 75 per cent increase in number of the certified facilities, out of the total 30.000 facilities.
The standards these facilities certified to included Global Recycled Standard (GRS), Organic Content Standard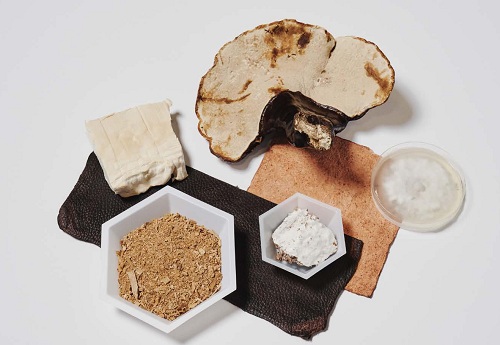 (OCS), Recycled Claim Standard (RCS), Content Claim Standard (CCS), Responsible Down Standard (RDS), and Responsible Wool Standard (RWS) among others.
Miniscule portion of global market
Despite an increase in certifications, preferred fibers still represent less than one-fifth of the global fiber market. In 2020, companies produced 109 million tonne of fibers in 2020, almost double its production of 58 million tonne in 2000. Their production is expected to rise 34 per cent to 146 million tonne in 2030.
However, to achieve this, the industry needs to rebuild its business to the pre-pandemic levels. It needs to adopt more sustainable practices, and reduce the consumption of conventional fibers and materials, opines La Rhea Pepper, Founder and CEO, Textile Exchange.
Shifting to more energy-efficient model
Textile Exchange's Climate+ strategy urges the industry to reduce greenhouse gas emissions in the pre-spinning phase by 45 percent by 2030. The industry needs to shift to a renewable energy model and adopt more regenerative practices, says Liesl Truscott, Corporate Benchmarking Director, Textile Exchange.
Textile Exchange urges apparel companies to commit the 2025 Sustainable Cotton Challenges that encourages companies to source all their required cotton from most sustainable sources by 2025. It also endorses the 2025 Recycled Polyester Challenge that urges brands to increase the use of recycled polyester in their collections from 14 to 45 percent respectively, by 2025.
The non-profit organization encourages brands, retailers, manufacturers, and suppliers to track their progress by participating in both the annual Material Change Index (MCI) survey and the 2021 Textile Sustainability Conference in Dublin, from November 15-19 alongwith the concurrent preferred fiber and materials Round Tables Summit.