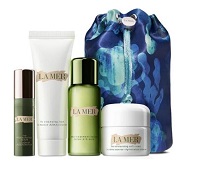 The ongoing pandemic has turned Maslow's Hierarchy of Needs upside down as shopping has shifted toward basics with many affluent experiencing online grocery shopping for the first time. An Affluent Perspective (AP) survey conducted by YouGov in early April reveals, for the first time these high net worth consumers are spending their time reserved for shopping doing other things like connecting with friends and family via digital devices, decluttering their homes, crafting or hobbies, spending time outdoors and exercising. This time that they spend in isolation is also forcing them to reset their priorities in life.
The sector that will benefit most from the reset would be the $4.5 trillion global wellness sector. Products and services offering real wellness benefits will gain in demand as mental and emotional wellness will become more important than ever. Luxury brands displaying their wealth and extravagance will fade away in a post-coronavirus world.
Luxury shopping to get modest
Post pandemic, one of the topmost priorities for luxury consumers would to be to secure a financially-healthy future. Though the financial status of the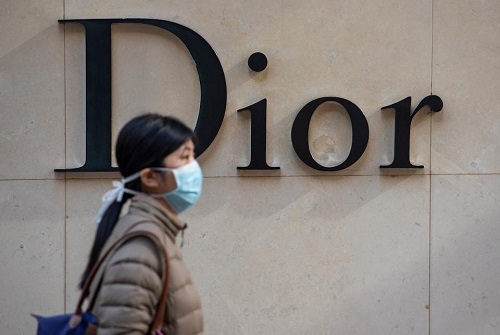 ultra-affluent elites may remain immune to the aftermath of the coronavirus, the same would not be the case with the professional class.
The AP report states, as layoffs and pay cuts will impact may white-collar professions in America, around 30 million citizens are likely to be unemployed. Similarly, the revenues and incomes of around 31 small business owners will be cut dramatically. These people inevitably make up the high-earners-not-rich (HENRY) demographic.
These HENRYs comprise around 80 per cent of the target consumers for luxury brands. In future, these may not be able contribute to 80 per cent revenues of these luxury brands. However, their share in their annual incomes would be way too important to lose. However, the shopping habits of these HENRYs are likely to shift radically as they would have ample time to reflect on what's most important to them now and in the future. They would now prefer to indulge in more modest, discreet luxury indulgences where high-quality and long-lasting utility take precedence.
Personal well-being to drive luxe sales
Luxury brands would now need to ponder how their consumers' luxury values and lifestyles will change as a result of the reset they have experienced. Their goal for future should be to provide the true luxury of wellbeing to their customers.
As achieving their personal well-being would be on topmost priority of consumers, luxury brands would have to reset to their objectives to these new dimensions as they pursue their own post-coronavirus journey.