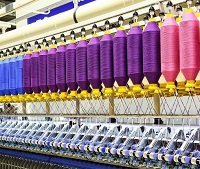 For the last few years, India has been losing its edge in the global textile and clothing exports to countries like Vietnam and Bangladesh. COVID-19 has further added to its worries with exports expected to fall around 15 per cent to $28.4 billion in 2020-21. A recent report by Wazir Advisors had predicted, India's domestic textile and apparel market is expected to fall to $75 billion in 2020-21 from $106 billion in 2019-20. Domestic apparel market shrunk 22 per cent from $1,635 billion in 2019 to $1,280 billion in 2020. The market is expected to reach pre-COVID levels to $2,007 billion only by 2025.
Scheme to diversify India's export basket
To restrict the fall in textile and clothing exports, Union Textile Ministry has launched the Production Linked Incentive (PLI)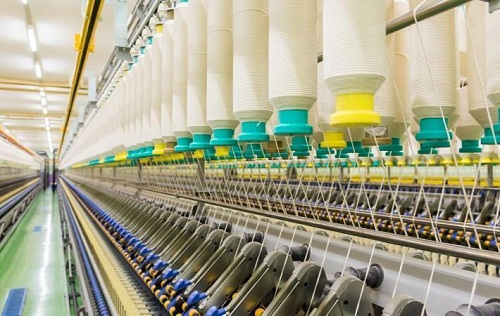 scheme. The scheme is awaiting approval from the Union cabinet. It has sought Rs 10,680-crore funds from the government for the revival of the textile and apparel sector. The scheme emphasizes on 40 product categories under Man Made Fibre (MMF) and 10 under technical textiles categories. It proposes incentives for both greenfield and brownfield companies. The aim is to diversify India's export products basket.
One of the highlights of 'Atmanirbhar Bharat Yojana' the PLI scheme allocates Rs 10,680 crore for textile and clothing sector. The scheme will be executed through the Focus Product Incentive Scheme (FPIS) and provide 3 to 15 per cent incentives on companies' stipulated incremental turnover for five years. These incentives will be granted after a gestation period of one year for brownfield investment and two years for greenfield investment
Tapping cheap Indian labor
The PLI scheme also aims to explore the opportunity presented by China's rising labor costs and tap India's large workforce and reasonably priced labor. The benefits of the scheme are likely to be extended to the fiber and filaments industry as well. The government also plans to introduce new schemes to sustain the sector's revival and enhance India's participation in global manufacturing value chains.