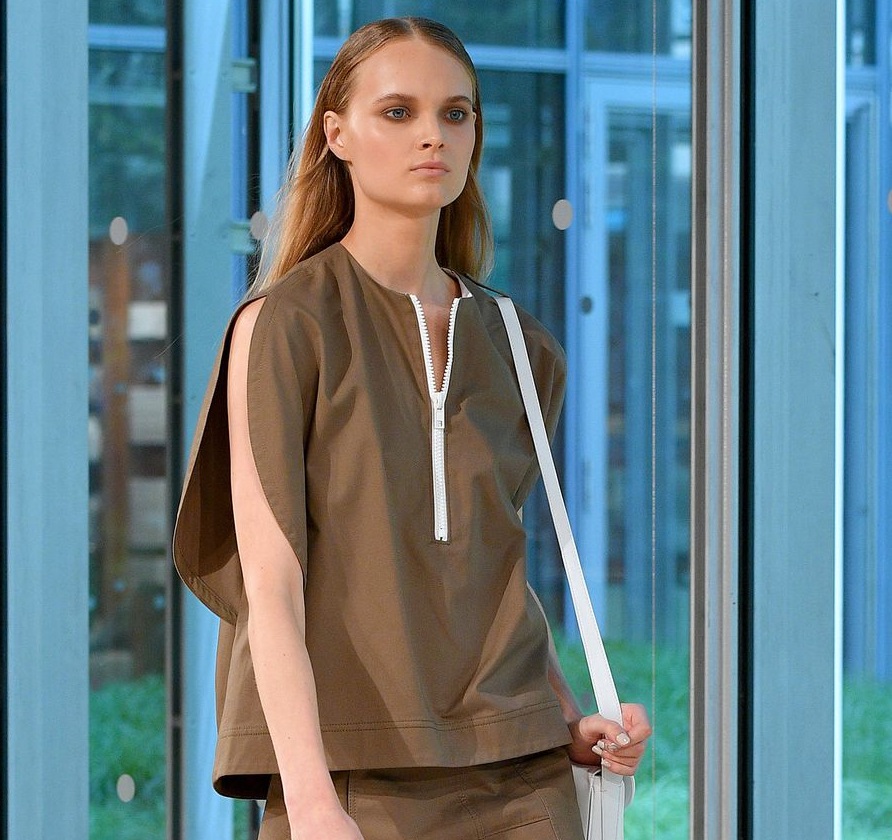 The global luxury fashion industry was already in the midst of a transformation pre-COVID-19 how the pandemic has accelerated a few more changes in the segment. Brands have adopted trends to shore them through the crisis. A recent webinar by IMD Business School on what the COVID-19 crisis might mean for the luxury industry, revealed a few inflection points that would help the luxury fashion firms come out stronger post the crisis.
Localization to be the new mantra
For long, luxury fashion has relied on global supply chains for success. Fashion brands have often off shored their manufacturing to low-cost nations, even though it violated claims of heritage-based origin. However, COVID-19 crisis might compel these brands to go local as Western consumers may prefer more locally-made products, particular highly-priced goods. This might give rise to a less efficient phase of globalization as luxury companies would tighten their link with their place of origin and start keeping buffer inventories in each region or even country. These luxury players may also maintain a separate portfolio for local luxury brands.
This would change relationships between Western luxury brands and China as Chinese consumers would favor more local brands such as Nio, Mao,
Geping and Erdos. Western brands would then have to either incubate or play a local strategy.
Breaking away from seasonality to focus on authenticity
Localization would lead to digitization of events and experiences making bi-annual fashion shows a thing of the past, believes Achim Berg, global leader of Apparel, Fashion & Luxury group at McKinsey. Proliferation of show formats may become the new norm as brands will break away from seasonality of collections as millennials may shift their attention to a more durable, less ephemeral take on luxury in the coming recession.
Pablo Mauron, Managing Director China, Digital Luxury Group, also expects the pandemic to change the shopping habits of Chinese millennials. For the first time, millennials will realize the transient nature of their economic growth and focus on saving money. On other hand, luxury brands will have to focus on experiences, heritage and authenticity to remain relevant to their newly discerning customers.
New business models to emerge
Berg believes, COVID-19 may also accelerate the adoption of new business models by consumers to reduce waste. Businesses of companies engaged in selling second-hand products like Rent the Runway and Panoply may suddenly take off as consumers might look to save more cash. This might also create a new source of revenue for luxury fashion companies besides offering new partnership opportunities.
Businesses to be more agile
COVID-19 has also illustrated the importance of being agile for fashion firms. It is important for fashion firms to break away from traditional organizing and leadership styles and be more diverse so that it can easily bounce back in times of uncertainty. Business agility helps companies to rapidly shift its resources, stocks and inventories and accelerate decision making. It also helps these companies to mobilize the collective energy of these employees more effectively.