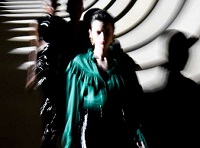 Even before the spread of COVID-19, the fashion industry was facing an existential crisis due to its obsession with fantasy and exclusivity. Now, as health experts warn of a the second wave of the virus, many fashion players are yet to make plans to deal with the pandemic, though some have been replacing physical shows with digital ones, or kicking the can further down the road.
Getting intimate with consumers
Pioneering this initiative, Kering-owned, billion-dollar brand Saint Laurent does not plan to stage any runway shows for the remainder of the year. Instead, the brand will showcase its clothes on a self-determined calendar. The brand plans to take control of its pace and reshape its schedule by showing collections outside the tightly organized Paris Fashion Week calendar and release advertisements in tandem with the collections' arrival in stores. The brand's approach includes encouraging a more lasting, less ephemeral attitude toward experiences and products.
Similarly, Hermès is emphasizing on the human aspect of its artisanal tradition by adding the names of its designers on its scarves. Brand ambassadors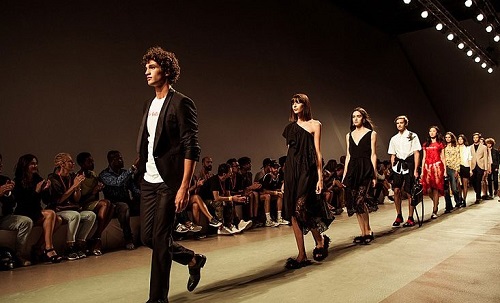 Naomi Campbell, Marc Jacobs, and Riccardo Tisci are using digital media to become more intimate with their audiences, making things that once took months to consider and arrange into now-daily occurrences. Though the brand plans to skip fashion shows this year, it still plans to advertise its collections.
Being humane
For years now, celebrities have been skipping traditional press opportunities for social media which allows them to stage their own narratives and maintain optimum control. However, this adds to the pressure on brands to convince their customers that their products are worth the price. Consumers are already growing suspicious of brands that claim to do something bigger than make clothes. The key is to act humane, instead of like a human.
Rather than democratizing the industry, brands should attempt to personalize their offering, which spells a different kind of luxury for consumers. They should focus on not only on personalizing their websites but also adding a personal touch to their products on other social media channel that would ensure an enhanced shopping experience to consumers.