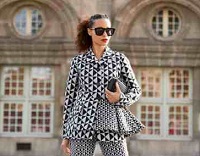 Even as fashion houses like Dior, Burberry and Fendi plan new shows to showcase future collections, a sense of uncertainty looms over people attending these shows. As Milan-based psychologist and psychotherapist Laura Manigrasso says, these shows might evoke three types of responses from consumers. They may either rush out to attend irrespective of the regulation; or chuck them completely and stay safe at home; or may adopt a mixed route of returning to normal life by following the rules.
Wider access and creativity
And as Paola Cillo, Associate Professor and Vice Director, Department of Management and Technology, Bocconi University says, the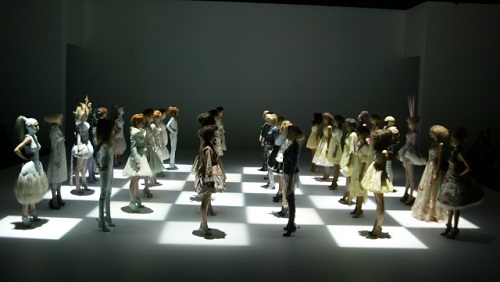 situation offers brands and designers an immense opportunity to be inclusive. Fashion has always been synonymous with creativity, change and innovation. Hence, designers will have to hybridize on-site solutions with augmented and virtual reality to offer unique fashion experiences.
Lack of physical spaces and imitations encourage designers to make the experiences more desirable and doable. It also makes these shows and luxury events accessible to mass number of fans. The use of digital tools also makes people less suspicious of the authenticity of these garments. The industry can be more creative and make their visuals more sophisticated, adds Emanuela Mora, Professor-Sociology of Communication, Università Cattolica del Sacro Cuore and Creative Director, ModaCult, However, to achieve this, it needs to maintain that energy and effervescence typical of live shows. Another benefit of these virtual shows is that by reducing their trips and costs, brands can stage even more events, less crowded and in strategic places.
Being responsible
According to civil lawyer Laura Cereda, people are adapting to the new normal. They are less afraid of the virus and are getting used to the protective measures, such as getting body temperature taken. Employers are also rushing in to protect their employees. The lockdown has made people more careful. They have realized that if they fall sick they also risk making others sick