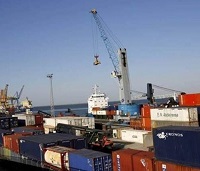 Companies that once prided on having their supply chains spread across the world, are now mulling new technological solutions within Industry 4.0 domain such as Artificial Intelligence (AI), robotics and additive technologies (3D Printing) to bring manufacturing home (back-shoring) or in countries close to its borders (near-shoring). These companies have realized the risk of having a single supplier in one country and intend to find a solution soon.
Being a significant part of the value chain
India can prove to be a solution for many of these companies if instead of just an assembly point for imported components, the country focuses on being a significant part of the value chain. For instance, German company BDT which manufactures data storage hardware shifted its electric motor manufacturing from Philippines to India due to lower labor costs. However, now the company is being forced to source its components from European manufacturers as most of the raw material currently available in India is sourced from China. India can provide a solution by manufacturing these components locally.
Though beneficial, the trends of backshoring or nearshoring also pose a risk for labor intensive countries like India. The use of new automation technologies like Industry 4.0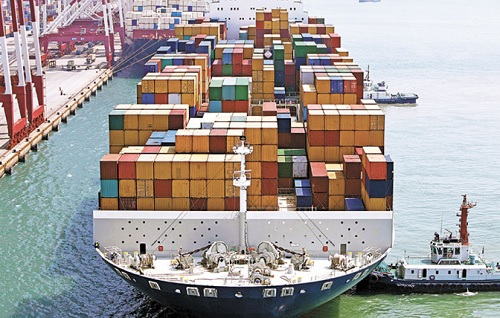 represented by robotic factories may lead to the loss of jobs in the clothing and leather sectors of many developing countries. The introduction of Industry 4.0 on the back of 5G may also affect the outsourcing industry in the long run.
Though a decade from now, Indian industries will have to adopt Industry 4.0 to remain globally competitive, it will first have to install both 4G and 5G infrastructure widely as the backbone for Industry 4.0.
Tap agribusiness for employment generation
To retain its export markets as well as provide avenues of employment to millions of displaced workers, India should introduce extensive mechanization and automation to tap its potential in agribusiness. It should focus on turning khadi along with handloom into a value-added signature fabric of India by establishing extensive value chain from rural sourcing to buyers in prosperous countries. This can lead to innovations in area of organic chemicals like vegetable dyes. The organic sustainability supply chain could be a big seller in Europe, US and other high-income countries.
India can also link its agri-business with yoga to market organic and healthy lifestyle products abroad. For this, it needs to introduce new technologies such as hydroponic or vertical farming to enable small landholders to grow value-added organic medicinal herbs and spices. It can also set up distillation and extraction units near the farms to add value to farm produce.
And not just the garment industry but India should implement technological innovations in the entire gamut of industrial landscape. The country should apply foresight scanning to provide alternate employment avenues to workers displaced by factories opting to be more become automated due to the low-cost benefits it provides.