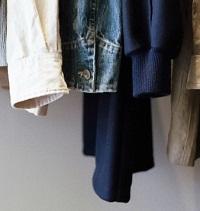 As per a CNBC report, money spending by teens on food, concerts and events has hit a two-decade low since the COVID-19 outbreak. Piper Sandler's 40th biannual 'Taking Stock with Teens' report also says, this year, teen spending has dropped by 9 per cent year over year to $2,150.
The Piper Sandler report surveyed 9,800 consumers with an average age just under 16 from 48 states, with an average household income of $67,500. According to this report, a teen has spent only $507 on apparels per year since the outbreak. Females have been spending $160 more on clothes than males, the survey said.
Handbag spending reaches all-time low
Spending on handbags by teens too reached an all-time low to $87. In this category, LVMH's Louis Vuitton surpassed Michael Kors as the top handbag brand. Teenagers spending on purses and clutch bags had peaked in 2006. However, popularity of this category has been fading since then.
In apparels, Nike retained top spot followed by American Eagle and Adidas. Athletic apparel maker Lululemon climbed upto the sixth position from its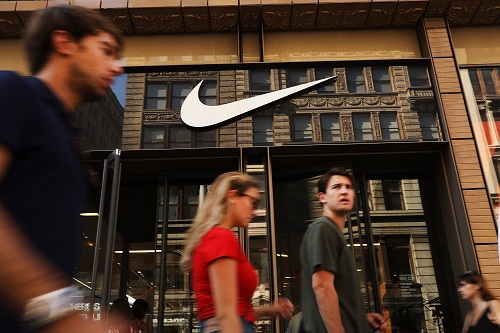 seventh position in the previous year. While fast-fashion chain H&M moved up the list, L Brand's Victoria's Secret dropped from its thirteenth position to No. 22 while Forever 21 also dropped on the list.
Secondhand clothes gain momentum
Demand for secondhand clothes gained momentum as around 46 per cent teenagers purchased secondhand clothes from resale platforms like Poshmark and The RealReal. Around 58 per cent teenagers also reported selling their clothes on a second-hand marketplace. Ranking on the thirteenth position, thrift/ consignment stores emerged as teens' favorite brand or retailer during the fall. Teenagers also spent around 6 per cent less on footwear. On average, men spent about $50 more on shoes than females.
Amazon rules as consumers shun physical stores
E-commerce giant Amazon emerged as teens' favorite website during the pandemic. Around 54 per cent teenagers named Amazon as their favorite shopping destination, up from 52 per cent a year earlier. Ninety per cent teenagers reported shopping online during the period.
Safety remained the main concern of shoppers as only 33 per cent of teens reported shopping at department stores and specialty retail stores. This led to many of these department store chains including J.C. Penney, Stage Stores and Neiman Marcus filing for bankruptcy protection during the pandemic.
According to the survey, men spent 21 per cent of their money on food, followed by video games and clothing. On the other hand, females spent a majority or almost 27 per cent of their money to clothing followed by food and personal care.
As the global health crisis has put either themselves or their parents out of work, 48 per cent of teenagers reported a pessimistic outlook for the economy compared to 32 per cent a year.