Prosperity Textile introduced its latest denim collections at Kingpins China 2017 edition.
The collection highlights Invista's thermolite infrared technology. Denim fabrics made with this technology increase their temperature when exposed to solar or artificial light. Special ceramic pigments are added to the fiber which transfer the energy of infrared rays into heat the body can feel, helping to optimize performance. This new technology is a perfect fit for the fall/winter apparel market.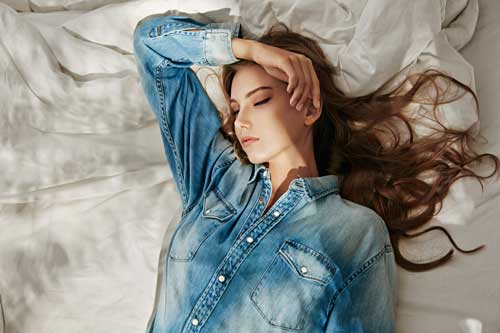 Kingpins is a boutique denim sourcing show featuring a selection of vendors that include denim and sportswear fabric mills from the US, Japan, China, India, Italy, Turkey, Egypt, Pakistan, Thailand, Spain and Mexico; wash houses; full package manufacturers; trim providers; and makers of technology, wash chemicals and business solutions. At this edition more than 30 exhibitors presented their new denim collections.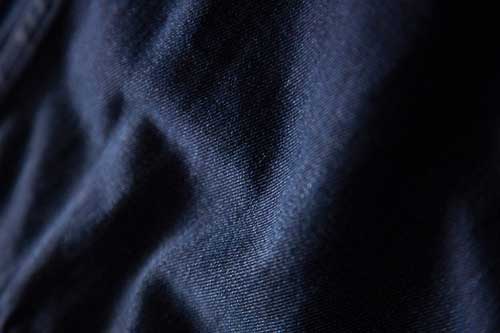 Prosperity Textile is a regular exhibitor at the Kingpins New York, Amsterdam and Hong Kong shows. Founded in 1995, Prosperity Textile is a denim fabric manufacturer with 80 million yards capacity, providing R&D, design and manufacturing services to global garment clients. With more than 20 offices and over 1200 employees around the world, Prosperity Textile provides global production capabilities back by in-time local customer service.