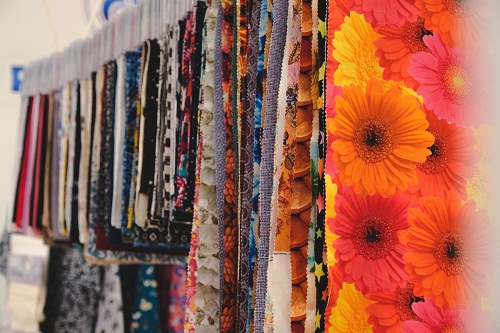 In an alarming fact, consumers will throw away over 134 million tons of textiles each year by 2030. With outfits designed to be worn just a few times, most of this unrecyclable fashion waste is likely to end up in landfills and remain there for centuries.
Benefits of viscose rayon fabrics
Consumers are looking for more sustainable fabric options, and brands are complying to their demands by opting for more nature-based fabrics, such as viscose rayon. These fibers are mostly biodegradable, says as Textile Today report. Mostly produced from trees grown on PEFC-certified plantations, these fibers have minimal impact on the environment. On being discarded, they break down naturally in the soil.
Separating fiber blends
It is important for the fashion industry to control waste from accumulating in the landfills. This can be achieved by recycling fabrics discarded during production and also used garments. For this, the industry needs to separate fibers blended with other materials and remove all zippers and buttons on the garment. It also needs to extract dyes used in the garment.
New partnerships to encourage viscose fabrics use
Asia's first certified viscose rayon producer, Indonesia-based Asia Pacific Rayon (APR) produces naturally biodegradable viscose that helps reduce the growing volume of fashion waste in landfills. In its viscose staple fiber production, APR uses 20 per cent recycled textile content. The company plans to make $200 million investment through its parent company RGE for encouraging use of recycled textiles in the industry.
To make the fashion industry more sustainable, industry leaders need to focus on raw materials, fabric and garment production, and creating more jobs in the supply chain. APR has already partnered traditional batik cloth producers in Riau – Indonesia, to encourage use of sustainable viscose and natural dyes in their production. The viscose fabric is thus likely to play an important role in the development of a sustainable fashion industry. However, to achieve this, producers need to step up their efforts.