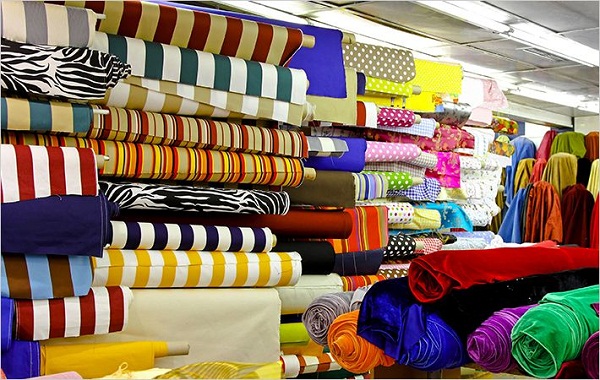 Recently released statistics by the CCF Group indicate, textile and apparel shipments of Southeast Asian countries rose in value and volume on a year-on-year basis while they declined on a month-on-month basis in May 2022. Ttextile and apparel exports from Bangladesh and India fell by over 10 per cent while exports from Pakistan declined only 5 to 6 per cent. Vietnam was the only country that witnessed both a year-on-year increase in textile and apparel exports. Its exports increased 23.2 per cent Y-o-Y and 3.3 per cent M-o-M to $3,171 million.
Export value drops 10.3% M-o-M
The total export value of the four countries dropped 10.3 per cent M-o-M while it increased 27.9 per cent Y-o-Y in May 2022. Between Jan-May'22, total export value of these four countries increased 33 per cent. Bangladesh, Pakistan and Vietnam recorded their first month-on-month textile and apparel exports decline in May 2022. Exports from Bangladesh declined 19.7 per cent; Pakistan declined 5.5 per cent; India's exports declined for two months in a row. In April it fell 9.5 per cent and 13.6 per cent in May compared to the same period last year.
China, US witness major drop in sales
Inflationary pressures bothered many countries in 2022, especially textile importers. The retail data from major apparel consumer countries show, the European Union and Japan did not witness a significant drop in sales due to rising inflation while sales in China and the US dropped to a large extent. China's apparel exports grew only 1.4 per cent in April due to stringent epidemic controls in the country. In May, exports grew 20.2 per cent Y-o-Y. The combined exports of all the five countries grew 13.4 per cent M-o-M in May, Hence, the M-o-M decline in combined exports of all countries can be attributed to the returns of orders to China.
US' price index rises to a 40-year high
As per the recently released inflation data by various countries, consumer price index (CPI) in the US reached 40-year high in May 2022 and rose 8.6 per cent Y-o-Y while the CPI of the European Union rose 8.1 per cent Y-o-Y. Japan's CPI is predicted to have increased to its highest level in seven years at around 2.5 per cent. For the first time in five months, US's retail sales declined in May this year as prices increased, indicating a fall in consumer spending due to rising inflation. Interest rates hiked in the second half of 2022. This along with a sluggish consumption and a rising risk of economic recessions indicates a pessimistic outlook for Asian textile and apparel exports in 2022.