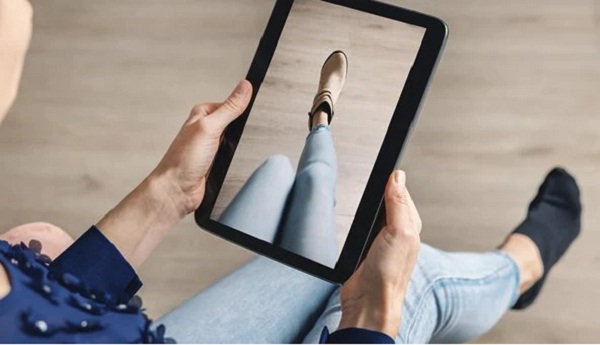 The fashion industry is facing numerous challenges across countries. These include obstacles in delivery of in-demand products from suppliers. Also, suppliers are not able to predict demand due to uneven consumption patterns, says Achim Berg, Senior Partner, McKinsey & Co.
Focus on new alliances and technologies
Situations like these demand focus on new alliances and closer exchanges with brands, Berg opines. This would help suppliers predict demand by giving access to data. Brands also need to be flexible in their operations and improve product costs and Tier II and III suppliers, Berg says.
Demand recovery varies across regions. Recovery is strong in Asia with China leading demand. On the other hand, Europe is struggling due to lack of international travellers and fragmented nature of markets. North America, that initially witnessed a V-shaped recovery, is still going strong. Technology is playing an important role in recovery of brands with digitization of supply chains becoming extremely important.
Categories like dresses, high heels, even suits made a strong return in the first five or six months of this year. Europe is recovering so are the US and Asia. Together, these nations are expected to drive future consumption.
Managing costs
Though consumers desire to spend on fashion, mounting energy bills are preventing them from doing so. The Russia-Ukraine war is boosting energy bills and cost of living. It may also impact the fashion industry, particularly, he discounts, value fashion and midmarket segments.
Brands are likely to face a recession induced by current inflation levels. Rising energy costs and interest rates are likely to impact consumption and refinancing patterns and cost structures of companies. To manage costs, brands will have to review their investment budgets and cost structures, and prepare for a challenging 2023. They will have to move away from physical stores toward a more digital business model.
Traceability gains traction for brands
Sustainability continues to be the big topic. In the next 18 to 24 months, brands will have to focus on sustainability. They will have to emphasize on traceability and digitalization to ensure transparency across the supply chain.
Big players will get bigger in future, given the resources, brands and business systems they have built. Low-performing players will face challenges in funding some of the things that the top performers are doing. Brands need to diversify to geographic regions to balance risk. They should also expand their product categories with a bigger focus on digitizing operations.