Woolmark has launched an initiative to establish manufacturing chains for wool in Vietnam.
Training is imparted to Vietnam's knitters who produce wool products like sweaters, coats, suits etc in both flat and circular knitting. A few weaving units produce wool and wool blended fabrics for corporate uniforms and these companies will gradually start focusing on high fashion.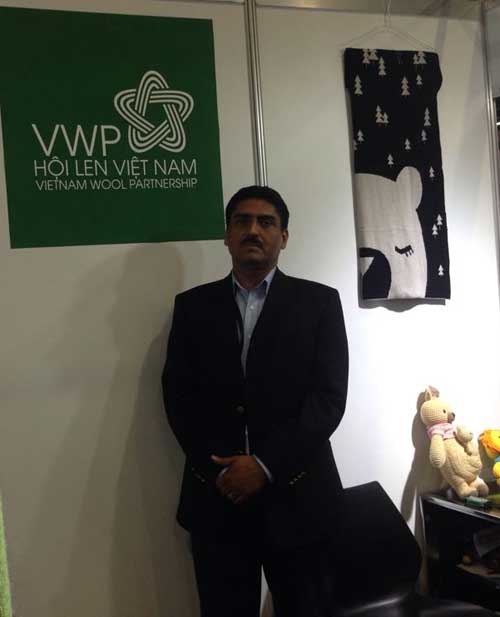 ISEA is a great platform for Vietnamese players to explore the Australian market. Vietnam Wool Partnership is one of the booths at ISEA.
Wool constitutes less than 1.2 per cent of the global consumption of fibers, yet it remains one of the most sought after fibers at the premium end. Wool leads to skin comfort. The crimp in the fiber makes wool good for all seasons. Additionally wool retains odor better than any other available fiber. Another interesting feature it imparts is crease resistance.
Hence the sum total of all this is that wool is unique and distinctively useful for sportswear, active and sleepwear garments. Wool is the preferred fiber for all these categories.