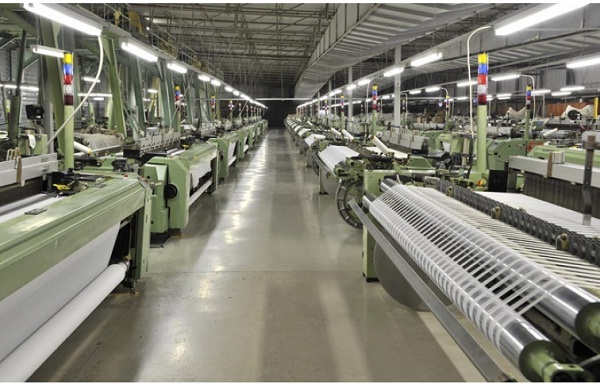 Digitalization has gained newfound importance for textile machinery manufacturers, especially in the aftermath of the pandemic that forced physical outlets to shut operations. In times like these, digital services enable them to continue business operations smoothly.
Many global textile machinery manufacturers have already adapted digitization and digitalization. Principles of Industry 4.0 are being applied in textile technology and textile manufacturing sectors across the value chain in spinning, weaving, processing and garmenting. The upcoming conference: 'Digitalization – A Step Towards Textile 4.0', aims to map the industry's journey towards digitalization.
Focus on industry transformation
To be organized by Textile Association (India), Mumbai, on October 14, 2022, the conference will elaborate on the transformation of global textile business through digitization digitalization and digital transformation. It will dwell on challenges faced by the industry in the digital market and identify feasible solutions. The topics to be covered include:
● How digitalization affects the textile industry
● Impact of digitization on textile manufacturing operations
● Digitalization in the garment industry
● Robotics in garment Industry
● Artificial Intelligence in textile & garment industry
● Textile industry, a digital step ahead
● Modern textile process automation
● Software applications for textile process automation
●AI and supportive techniques in textile & garment manufacturing
The first textile conference in Asia on this topic and second in the world, the conference will be attended by distinguished speakers who will simplify the topic for visitors. The conference will be addressed by around 500 policy makers, reputed textile professionals and renowned technology experts from different parts of the world and India.