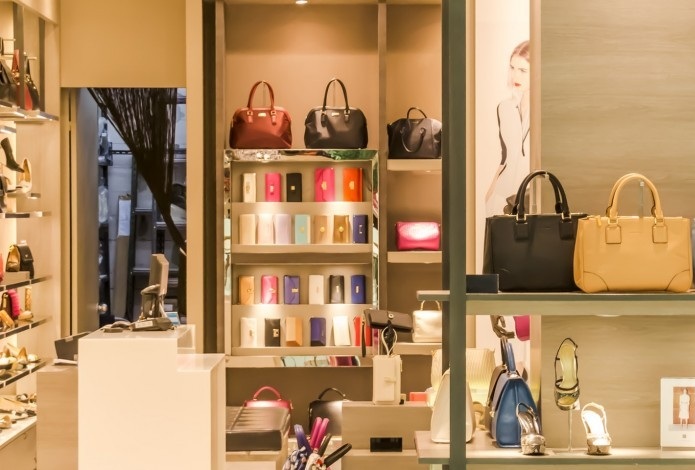 For the last few years, Asia Pacific region has been making significant contributions to global luxury fashion business. Though global market for personal luxury goods shrunk 15 per cent in 2020, Asia Pacific's share increased from 32 per cent in 2019 to 37 per cent in 2020, reports Euromonitor International.
China to lead Asia Pacific's personal luxury goods market
The future outlook for personal luxury goods market in Asia Pacific remains favorable with sales likely to increase 10 per cent CAGR from 2020-25. The market is likely to account for 40 per cent of the global personal luxury market by 2025. China leads followed by Taiwan, Japan and Hong Kong. The country benefits from spending by affluent and middle class consumers in mainland China where luxury sales are likely to return to pre-pandemic levels by 2021-end. China's share in all personal luxury sales in the Asia Pacific region is likely to rise to 41 per cent by 2025 from 36 per cent in 2020.
Popular characters attract millennials
Luxury brands are increasingly adopting popular characters, from pop art to Japanese Manga to attract young consumers. They are also entering innovative and unique collaborations to engage with these new set of consumers. Euromonitor International's The Voice of the Consumer: Lifestyles Survey, 2021 shows, these brands have so far attracted 62 per cent millennial and Gen Z consumers to try new products and 47 per cent of Gen Z and millennials to engage with brands for product innovation. In 2020, Loewe and Gucci launched cross-over editions of Japanese characters managa. These collections helped both brands attract young customers, especially in China and Japan.
The importance of localization
Rising importance of Asia Pacific in the global personal luxury goods market has increased the importance of localization amongst brands. They need to establish a deeper connect with local luxury consumers to enhance brand value in the post-pandemic world. They need to study their consumers' needs to drive sales. Around 43 per cent respondents to the Euromonitor's Voice of the Consumer: Lifestyles Survey, affirmed they prefer to shop from brands that upload their values. These customers opine, brands need to align their universal equity with the cultural or societal values of the local market.
Sustainability a strong driver
For the last few years, pre-loved luxury goods market in Asia Pacific has been growing exponentially. This growth further accelerated during COVID-19. The market is being driven by the three values: sustainability, affordability and collectability. Since the onset of COVID-19, Asia Pacific consumers have been showing greater interest in sustainability. Key opinion leaders and opinion consumers are opting to shop in vintage stores, driving growth in vintage luxury goods market. Online vintage luxury site, Vestiaire Collective has collaborated with luxury groups including Kering to sell a 5 per cent stake in the company to the brand.
All about premium, exclusive experiences
So far, luxury brands have stayed away from digital sales channel as they fear it may compromise their exclusivity. However, with the pandemic, they have adopted an omnichannel strategy to increase accessibility and maintain exclusivity. This helps brands integrate across online and offline channels to connect with consumers. Consumers in Asia Pacific value their connections with brands and exclusive shopping experiences much more than global consumers, says Euromonitor's Digital Consumer Survey in 2021.
To survive and grow in post-pandemic era, luxury brands in Asia Pacific need to keep tab on emerging trends. They need to focus on providing premium and exclusive luxury experience to customers by focusing on sustainability and digitization besides ensuring high-level of personalization in their offerings.