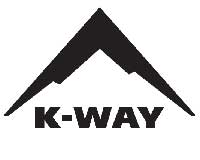 South Africa is eyeing an economic turnaround riding on growth plans and investment projections in the textile & clothing industry. This sentiment was reflected by Jeff Radebe, Minister in the Presidency for Planning, Monitoring and Evaluation, South Africa. After having witnessed a major downfall post 1994, the country started gaining economic strength in 2005. In Western Cape, government and industry jointly established the Cape Clothing Textile Cluster (CCTC) in 2005, a not-for-profit initiative that believed that struggling participants in the sector needed to pool resources and collaborate as a cluster to counter the effects of globalisation. They worked on lean thinking principle to continuously offer more value to customers with fewer resources.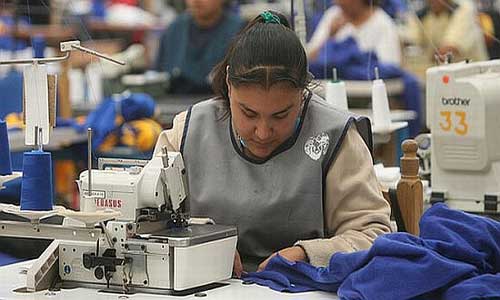 In time, the Department of Trade and Industry developed a nation-wide Clothing and Textile Competitiveness Programme (CTCP) to assist the industry in upgrading processes, products and people in order to compete effectively against other low cost producing countries. The initiative provides financial assistance to organisations as well as training in best operating practices, including lean manufacturing and thinking. By 2013, textiles and clothing accounted for about 14 per cent of manufacturing employment and represented South Africa's second largest source of tax revenue. These initiatives created growth momentum and the CTCP was able to create 12,000 jobs and assisted more than 400 companies. Experts say, sales of domestic clothing, textiles, footwear and leather increased from about R41.8bn in 2010 to over R50bn in 2015; an increase of 21 per cent over five years. By contrast, they decreased by 6 per cent in the former five years from 2005 to 2010.
Learnings from K-Way
K-Way has been a great example of turnaround witnessed in the industry. In 2004, K-Way was operating at a loss and on the verge of shutting down. The company hired Bobby Fairlamb as GM with the aim of turning the business around in two years. K-Way benefited from the collaboration and support provided by both the CCTC and the CTCP. The latter provided funding and training in lean thinking that enabled K-Way to buy the best machinery available and double the scale of its production, while also improving quality. Later the organisation also benefited from an injection of enthusiasm and expertise from lean thinking consultant Herlecia Stevens. Fairlamb and his team used lean principles to identify and implement changes to achieve better results in the factory.
After initial success, they focussed on managing the much more difficult task of shifting organisation culture. People started becoming more engaged in their work and supervisors saw an increased ownership of the process. Absenteeism fell along with rework and reject rates. When Fairlamb joined K-Way, the factory was operating at 40 per cent productivity. This meant for every clothing item, which should have taken 10 minutes to manufacture, employees at the factory clocked roughly 16 minutes. By 2012, K-Way was operating at 75 per cent production efficiency. By 2015, it was charting an efficiency of 120 per cent, as employees took eight minutes or less to make the same garment. The ultimate result was, 'If morale is up, all the KPIs are up'. If morale and engagement are down, you are always on the back foot. This case study actually would help industry in tiding through tough times.