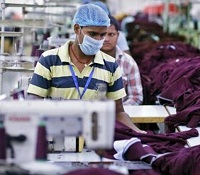 With order cancellations and payment deferrals becoming the order of the day during the pandemic, factory owners started laying off workers without paying even their due wages. As per an Al Jazeera report, some of these workers hail from countries that do not offer social security. In February 2020, a garment factory in a Southeast Asian country failed to pay workers as Chinese suppliers cancelled a pre-confirmed order.
Taking a view of this, the International Organization of Employers (IOE) along with International Trade Union Confederation (ITUC) and IndustriALL Global Union launched an initiative known as Call to Action (CtA) with support from the International Labour Organization (ILO).
An excuse for inaction
The initiative has so far attracted 130 industry stakeholders, of whom two-thirds are brands and retailers. The CtA aims to protect garment workers and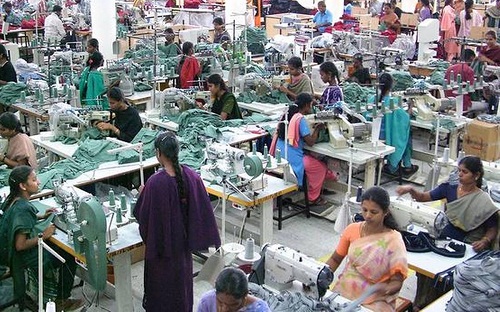 manufacturers from the economic fallout of the pandemic and create a sustainable protection system for them. Though a welcome move, the initiative is now being used by some brands as an excuse for their inaction. Michael Levine, Vice President and Chief Sustainability Officer, Under Armour warns such brands, being a signatory of the CIA does not absolve these brands from their accountability to workers, he says.
From the beginning, the CtA working group has been focusing only on eight priority countries: Bangladesh, Cambodia, Ethiopia, Haiti, India, Indonesia, Myanmar and Pakistan. Countries like the Philippines, Sri Lanka and Vietnam, which are experiencing mass lay-offs, are being ignored. Also, the agreement fails to prioritize countries in which brands like Primark manufacture their garments.
Wage assurance scheme for workers
Even in countries prioritized by the agreement, its implementation is painstakingly slow. For instance, the European Union and the German government announced a $135 million fund to Bangladesh in October last year. However, the commitment is yet to be fulfilled with Bangladesh has so far received only $2.15 million funds from the initiative.
As a result, less than 2,000 workers have received direct income support. These workers are owned at least $3 billion alone for March to June 2020 period. They need immediate support from both factory owners and the government. Trade unions and labor rights organizations have been demanding pubic commitment from these brands to pay their workers and support them in case of job losses.
Brands need to stop using such initiatives to back out of their commitment towards workers. They need to set up wage assurance and severance guarantee fund to help build a better future for the industry.