Lina Jasutiene, Recoupex presenting at recent Federation of Buying Agents (FBA) monthly meeting.
India's textiles sector is one of the oldest industries in Indian economy. Textiles, textile goods semifinished and finished products have witnessed growth in demand recently. Despite the positive economic outlook for textile industry, many importers, exporters and freight forwarders face cargo damage in transit. In this article we discuss solutions on how to stop absorbing financial losses when cargo gets damaged in transit.
India based importers and exporters historically have been absorbing losses for cargo damage, even if they were not at fault for the damages. Freight forwarders also take part in the losses in order to keep customers due to very tight competition in the market. The trade volumes in and out of India increase, so is the frequency of cargo claims. Globally cargo claims have gotten really bad name in transportation industry and the reason for this is just because there are so many parties involved in international trade and oftentimes the blame for cargo damages is put on the weakest party in the transaction.
Typical damages in transit for textile and garment cargo are water ingress through holed, dented or rusty container. Textile goods and garments are sensitive to high humidity. After long exposure to humidity, different fabrics get damaged and often times become unsuitable for further use. Another cargo damage in transit is physical cargo damage due to mishandled container during loading, discharging operations. Cargo theft is also frequent in particular in certain port terminals. Cargo damages create friction between importers and exporters. International trade is growing, vessels are bigger, more transshipment ports get involved to transport container from origin to destination. This guarantees that witness cargo damages will not vanish.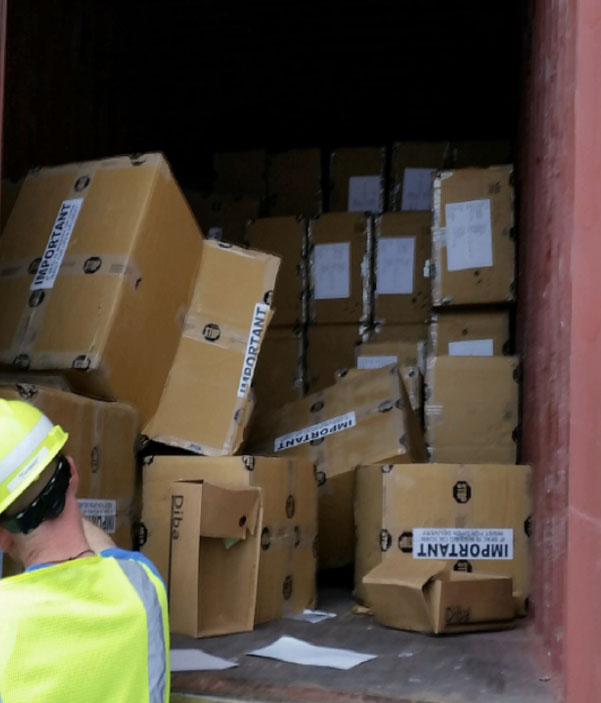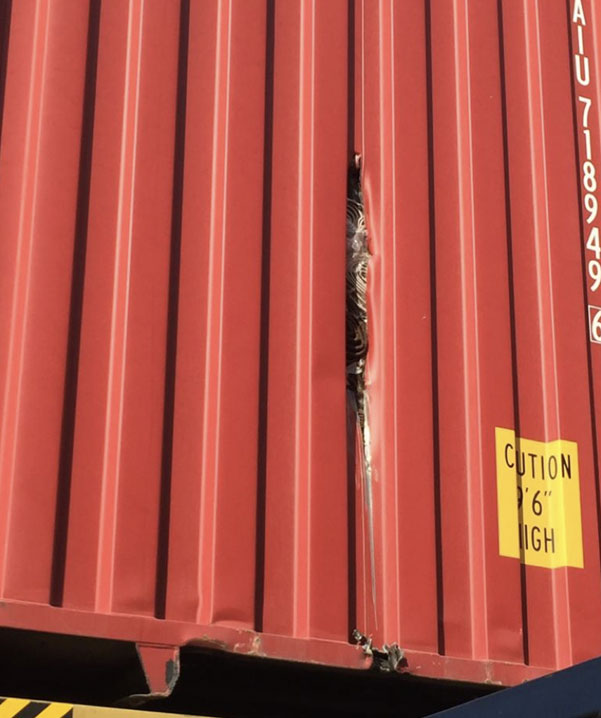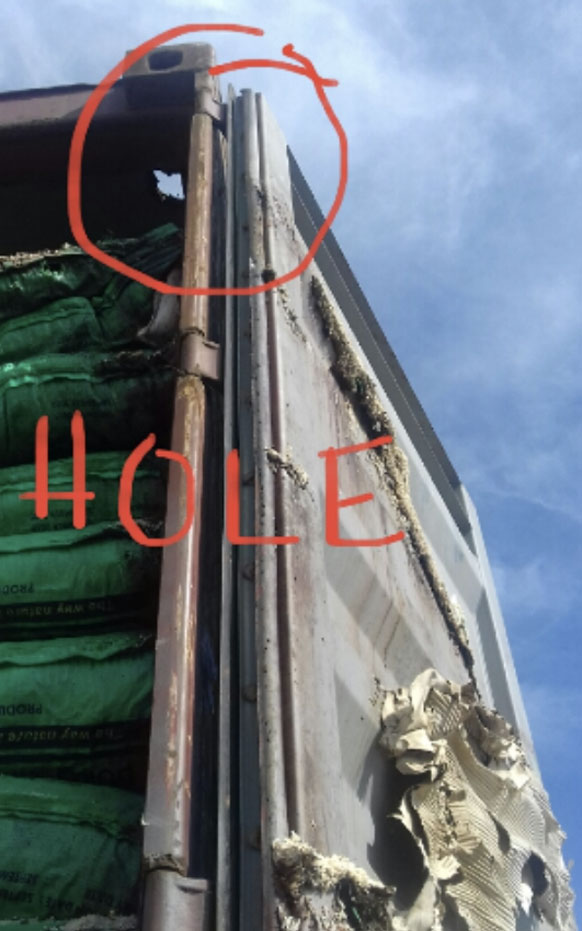 Recoupex, one-stop platform for cargo claim refunds, aims to create a frictionless cargo claim refund experience through technology, globally active network of lawyers and experts to substantially reduce the losses for freight forwarders and cargo owners when cargo is lost or damaged in transit. Dr. Lina Jasutiene, Managing Director of the company, expounds on the scenario on cargo claims in India.
It is very hard to get compensation from a liable party. There is a lot of uncertainty about rights and responsibilities in this process adds Jasutiene. Industry statistics show, that eight out of ten claims are rejected by the liable parties. Only one claim out of the ten gets paid at one tenth of the original value," she explains.
Eighty five percent of all cargo claims are claims 50,000 USD. Due to high operational costs they become delinquent and dropped as uneconomic to pursue. All these losses are shared between exporters, importers and freight forwarders, states dr. Jasutiene.
Seeking for the compensation from the shipping line is a legal right importers and exporters have regardless if they are based in India and other countries. Recoupex helps shippers to obtain compensation they are entitled to at no win, no pay basis. Only if Recoupex is successful in getting compensation back they charge 20% service fee. Otherwise customers pay nothing. Global network of Recoupex highly specialized lawyers and technology enables higher value and faster settlements. Majority of Recoupex customers are importers and exporters who don't have conventional insurance, or are undercovered. Some of our customers have insurance, however they prefer to obtain compensation through us as they don't want their premiums to go up. Another group of customers wants to outsource legal support in claims handling. Either they don't have capacity in house or it is not economically viable for them to have expertise in house," adds dr. Jasutiene.
The future for the Indian textile industry looks promising, buoyed by both strong domestic consumption as well as export demand. With consumerism and disposable income on the rise, the retail sector has experienced a rapid growth in the past decade. To ensure sustainable profitability for importers and exporters remains of immense importance, while seeking compensation from the liable party as regard the damaged cargo in transit is one of the most untapped resource that needs to be explored.