India's textile exports to Australia are growing by 12 per cent. With a FTA that can reach 20 per cent or thereabouts even though the Australian textile and clothing industry is growing only by one per cent or so.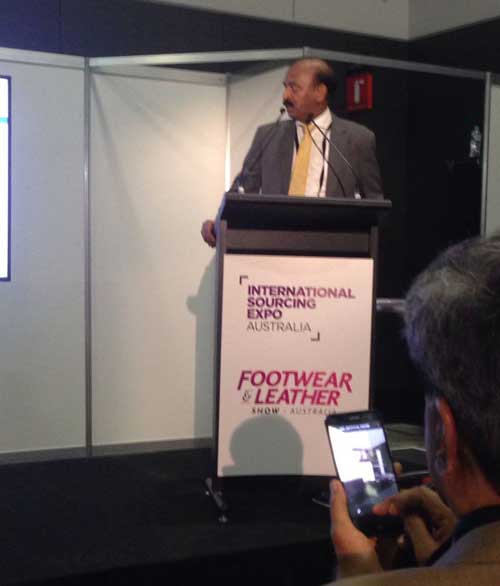 India has an advantage in that it has a complete supply chain unlike Bangladesh, Vietnam, or Cambodia.
Going forward there is a huge business opportunity for Indian economy and trade. By 2025 India and China are expected to be the largest business block globally, approximately 800 billion dollars, compared to the EU and the US, which is expected to be not more than 750 billion dollars.
Fieo is leading the participation of over 80 companies in this edition of ISEA. The variety of products exhibited range from men's wear, children's wear, footwear, jewelry, fabric, textile etc. India's exports to this sector also constitute roughly 2.6 per cent of its exports to the world. Therefore, the potential to increase India's share in the lucrative Australian market in this sector is enormous.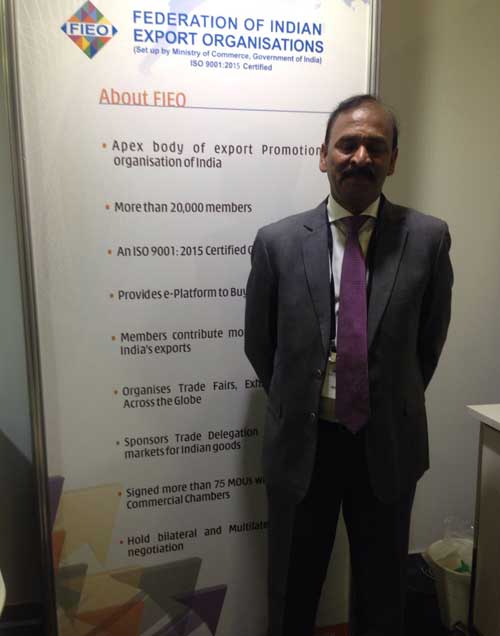 ISEA provides the right platform for exhibitors from India to present a strong business case. It will also be an opportunity to forge partnerships and invite others to participate in India's fast growing economic landscape. The objective of Indian participation here is to project the image of India as a fast emerging economy and its attractiveness as a destination for high end manufactured goods.