Hong Kong Research Institute of Textiles and Apparel (HKRITA) organized its annual innovation and technology symposium at the Hong Kong Convention and Exhibition Centre on September 7 and 8. The two-day symposium attracted over 600 industry partners, research experts, and association representatives.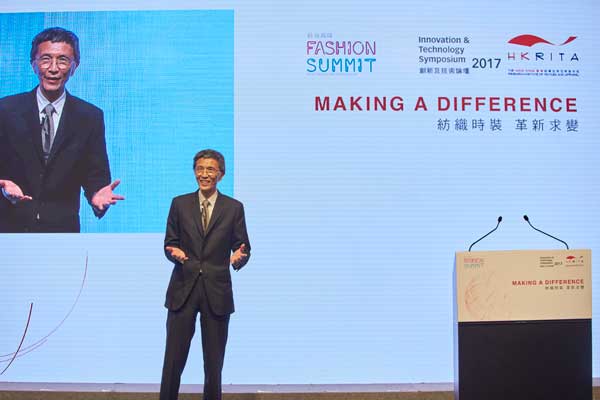 Industry players are now focusing on the sustainability of their products. Representatives of international fashion enterprises, distinguished research institutes and sustainable communities were invited to explore innovations to make a difference to the textile and fashion industry as well as to society. The keynote sessions focused on sustainable strategies by innovations from different perspectives. Kering Asia Pacific shared the company's experience on the development of a sustainable supply chain for the luxury market.
One session on sustainable fashion design strategies discussed where innovation gives new life to post-consumer textiles and creative concepts improve traditional practices. Another addressed the features of a circular economy for textiles which are restorative and regenerative by design, provide benefits for business, society and the environment.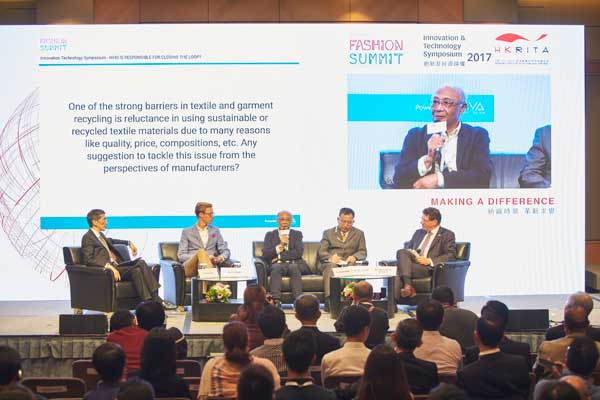 Speakers shared their insights on the formation of closed loop textiles, initiatives fostering environment and business sustainability and a new format for a sustainable era. These exchanges offered the industry and society ideas and solutions for sustainable development.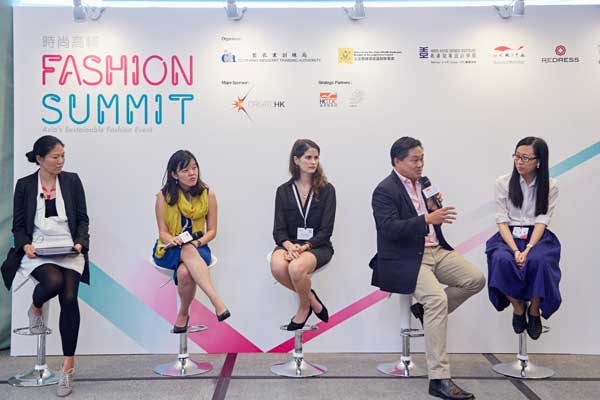 HKRITA's research projects are conducive to textile waste reduction and facilitating the re-industrialisation of Hong Kong.