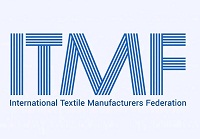 To interpret the impact of COVID-19 on the global textile value chain, ITMF recently conducted its fourth Corona Survey amongst 600 members across the world. The study indicated the textile sector orders will revive in Q4 2020.
Textile orders decline by 40 per cent
The survey showed, textile orders across the world have plummeted over 40 per cent from March 1, 2020 when the pandemic began to June 8, 2020. The decline in orders is universal across all sectors. Orders for fiber producers have declined by 42 per cent while their turnovers have declined by 33 per cent.
Similarly, orders for spinners have declined 44 per cent while their turnovers have declined by 33 per cent. And orders for weaver and knitters declined 46 per cent while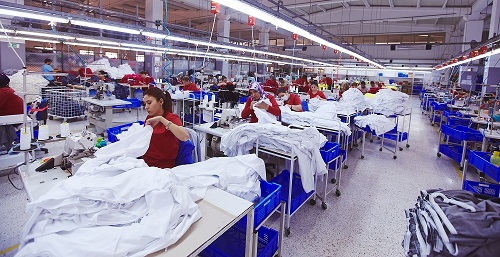 turnovers dropped 33 per cent. Garment producers noted 37 per cent dip in orders while their turnover has fallen 31 per cent.
In future too, textile companies expect orders to fall by 32 per cent. Out of this, 22 per cent companies in South East Asia expect orders to drop while 36 per cent in Asia expect the same.
Sector to revive by Q4 2020
However, there is a silver lining and a sense of optimism among stakeholders. Asked when they expect businesses to reach pre-crisis levels again, around 23 per cent respondents said they expect orders to revive by the first quarter of 2021 while 21 per cent expect a revival by the second quarter of 2021. A third set comprising 14 per cent of respondents expect revival to come by the third quarter of the year, while 20 per cent expect it to come as early as the fourth quarter of fourth quarter of 2020.