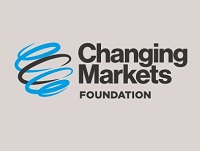 Found in more than half of all textiles, polyester production is likely to account for 85 per cent of total global fiber production by 2030, says a report titled 'Fossil Fashion: The Hidden Reliance of Fashion on Fossil Fuels', published by the Changing Markets Foundation, the report charts out growing polyester use in the last 20 years. The report also focuses on the growing carbon footprint of polyester production across the world. While this footprint was equivalent to 700 million tonne of CO2 in 2015, it is expected to nearly double by 2030.
One of the main reasons for the growing footprint is rise in production of plastics, from which polyester is made. Growing polyester production also results in an explosion of cheap and low-quality clothes causing a huge waste crisis, says the report. People today buy 60 per cent more clothes than they did 15 years ago, but do not wear them for half as long. This may result in ballooning of fashion production to 102 million tonne by 2030, it adds.
Fast fashion biggest generator of industry waste
Urska Trunk, Campaign Manager, Changing Markets Foundation, compares fast fashion to fossil fashion. According to her, brands' addiction to cheap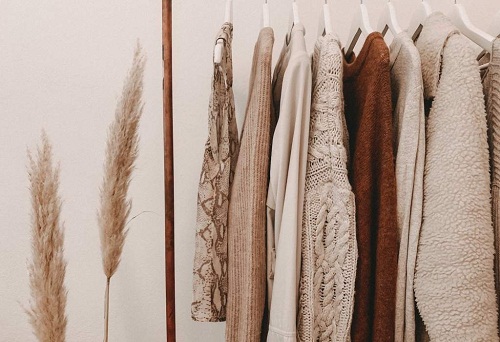 clothes made with synthetic fibers results in 87 per cent waste of clothing materials. Synthetic clothes also release tiny, non-biodegradable microfibers during washing and disposal.
Found everywhere from the Artic Ocean to food chains and even tap water, these microfibers are known to damage human lung development besides being harmful for sea creatures. Laura Díaz Sánchez, Campaigner at the Plastic Soup Foundation, also warns of the devastating effects of these microfibers on human health
An opportunity for European Commission
Time and again, the fashion industry has made several promises and launched many initiatives to control this microfiber pollution, but failed to reverse its impact on the environment. Now, the European Commission has the opportunity to lead this change. Besides slowing down the consumption rate of clothes across Europe, the commission can ensure that textile industry invests in fiber-to-fiber recycling technologies.
The Commission can also ensure that only those brands benefit from the COVID Recovery Package funds who adopt sustainability practices. Urska Trunk advises the commission to propose an all-encompassing textile strategy that makes fashion independent of synthetic fibers and takes it on a sustainable route. In this way, the commission can effectively address the issue that is threatening our lives.