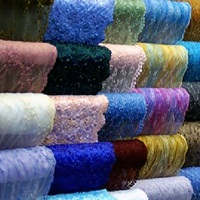 The synthetic fiber and cotton industries have been witnessing a steady price since September. As per a CCF Group report, the polyester and cotton industries witnessed highest price rises during the period. The future indices of a few cotton varieties like the ZCE cotton futures rose by 22.4 per cent on October 11 compared with September 24. Prices of PTA and MEG varieties of polyester increased significantly, while that of China's domestic and foreign cotton also surged prominently. Spandex prices remained stable after hitting a record high earlier this year.
Consumption boosts polyester prices
Rising consumption spurred global polyester prices. The market was also boosted by the reduced supply of PTA and MEG on account of dual control of energy consumption in China. Prices of PTA and MEG both rose to 500-600yuan/mt as crude oil and cotton prices surged and China introduced a dual control on energy consumption.
Cotton prices hike on higher seed prices
Driven by higher seed cotton prices in Xinjiang due to the harvest-rush, and rise of international cotton prices, cotton prices in China began to rise from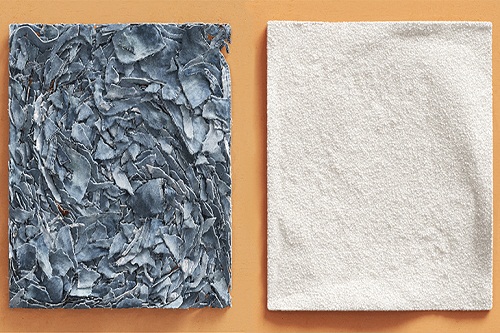 September-end. Easing of relations between China and the United States and supply concerns caused by the rainfall in Texas and the hurricane in India, also boosted prices. China's purchase of US cotton surged market prices of the yarn and cotton grey fabrics in China. Global supply chain concerns also surged during the period due to excessive rainfall in major cotton producing areas of US. In addition, Indian cotton production was impacted by the pest infestation and Hurricane Gulab.
Raw material costs drive VSF prices
Driven by a continued rise in raw material prices, VSF prices rose by the end of September. The prices also surged due to a decline in the operating rate of VSF plants amid short energy supply and continued increase of coal and caustic soda prices.
Spandex prices hit a new high
Spandex prices reached record heights of 106 per cent a year after the National Day holiday as new units of 100kt/year were launched in Q4. Currently, spandex prices in China have hit 13-year high, stabilizing prices for suppliers and reducing prices for some new units.
Filament makers catch up with upstream rise in costs
The prices of upstream CPL and nylon 6 HS chip prices were driven up by the quickly rising benzene cost and shutting down of a large number of nylon filament plants. Reluctant to sell at previously low prices, filament makers raised prices to catch up with upstream cost rise.
Domestic concentration in plant boosts acrylic fiber prices
Acrylic fiber prices also surged due to a gradual concentration in prices among the domestic acrylic fiber plants. Previously, based on Sinopec and Jilin Chemical Fiber, pricing right is currently based only on Jilin Chemical Fiber. Besides, producers are more willing to support prices leading to a surge in acrylic fiber prices.
A week before the National Day, prices in the cotton spinning and chemical fiber industry have also surged. These price increases are mainly attributed to two factors; cost concerns caused by the supply side, and current domestic dual control policy.