IKA (pronounced ee-ka) means "a thousand islands with one unity". Like her name, the talented designer creates multi-faceted and multi-dimensional designs like no other – a thousand creative ideas with one unity.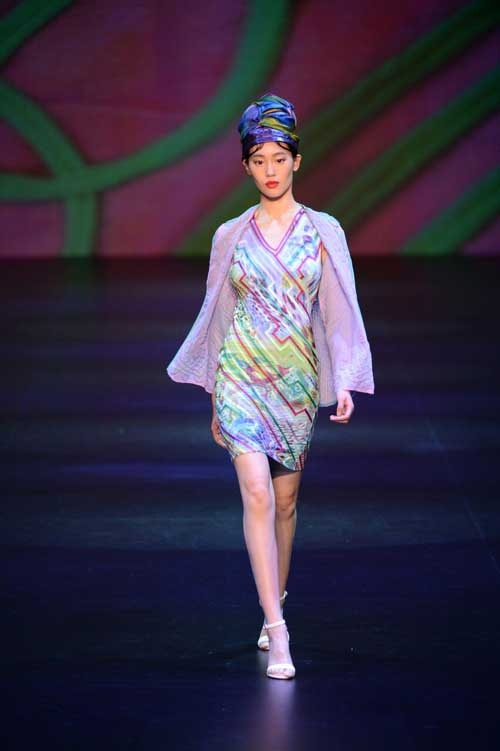 Fashion designer, Ika, treats designing as a serious issue. "For me, fashion design is not persay a career but a way to express myself day to day. My roots contribute to the major strength in embroidery which I use a lot in my collections."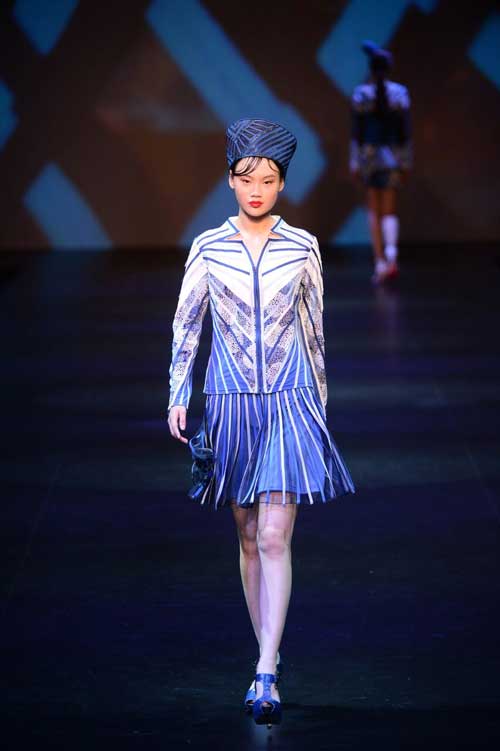 Born in Indonesia, Ika was raised and educated in Bali. Driven by her interest in fashion, she spent several years in Europe to be trained in apparel design. The calling of Asia drew her back to the Far East where she made Hong Kong her second home, founded Butoni Limited in the early 1980s, while Bali becomes her source of inspiration.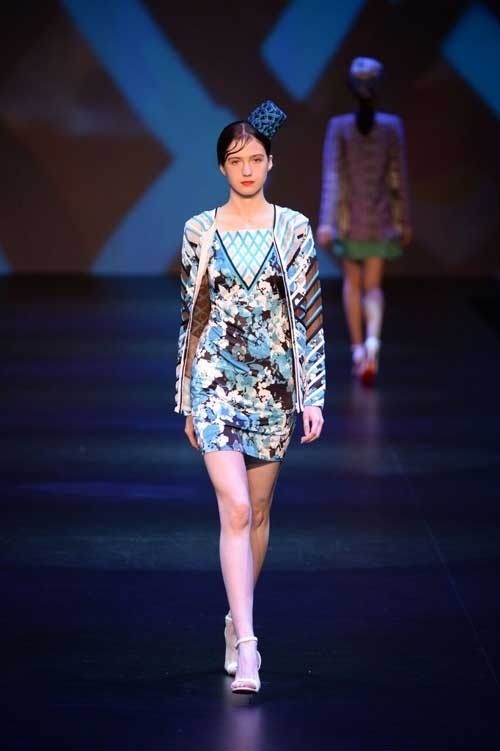 Ika known as a legendary designer plays a lot with rich and heavy embroidered fabrics, in colours and designs having a strong Asian and Indonesian influence. Her fashion show at CENTRESTAGE also featured turquoise as one of the interesting colours.