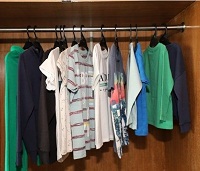 The pandemic has adversely affected global apparel supply chains with countries like Bangladesh, India, Vietnam, and others facing the brunt. Their exports have tumbled, factories have closed down, workers have lost jobs and revenues pushed down.
Tough time for RMG sector across value chain
In fact, Bangladesh the second largest apparel exporter in the world after China has been severely affected by the pandemic. As per BGMEA, exporters got 30 per cent less orders for the December to March season compared to pre-pandemic levels. However, while orders started returning in the last few months, the sector faced fresh bumps with second wave of lockdowns in Europe. As per a Textile Today report, "Primarily, the supply of raw materials to local garment factories was disrupted when China, —Bangladesh's main source for raw materials —paused all shipments between March and April due to the coronavirus outbreak."
Indeed, some PPE orders did trickle in and a few factories continued operations through the lockdown if they got orders from global buyers. However,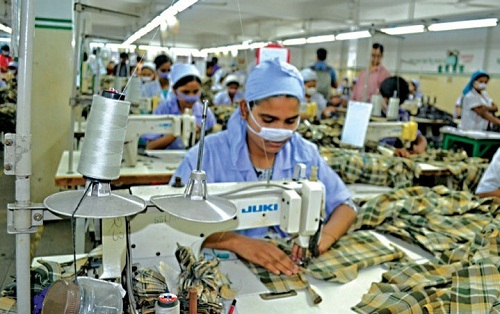 overall the sector suffered as most buyers kept away with low demand and store closures. What's more the prices being offered were much lower and payments delayed or deferred, shipments of finished orders too were hampered. The sector saw major job losses as mills closed with low production.
That's not all in a chain reaction, suppliers to the RMG sector faced a tough time as well. Textiles, dyeing, packaging, trims and accessories, apparel labels, and services such as washing, printing and embroidery faced loss of business. With many RMG units unable to make payments it put a lot of pressure on accessory and allied suppliers.
New year, new optimism
With all this uncertainty, Bangladesh RMG industry is now looking at 2021 with a lot of hope and optimism. They hope for a new beginning, and doing things in a better manner with the arrival of Covid-19 vaccine, they feel lives and businesses can look up again.
Moreover as per Textile Today "2021 is going to be a significant year for Bangladesh as it will celebrate its 50th year of independence and graduate from a least developed country (LDC). 2021 should be a year where promoting the country's export competitiveness will be a top priority."
The RMG industry is hoping 2021 will be more stable "if no major side effects of the vaccine and new COVID wave are exposed." With changing consumer mindset, demand for sustainable and value-added products is expected to increase. As per BGMEA, over 33 companies are making PPE for exports. In future, PPE exports are expected to grow.
Experts also point out Bangladesh needs to now focus more on man made fiber products moving away from cotton as demand for these products are higher globally.