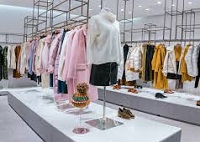 The ongoing pandemic is altering the retail landscape in America as brands and their landlords are suing each other over rent payments. Brands like Valentino and Victoria's Secret are filing lawsuits against their landlords. Valentino has complained that landlords are trying to exit from their leases while Victoria's Secret has alleged its landlord SL Green Realty has leased it a shattered landscape. Landlords too have made preemptive strikes of their own. On June 4, Simon Property Group sued Gap rover non-payment of rents and other charges totaling $66 million.
Though, landlords have always had an upper hand in legal battles over rent, retailers may plead exception from old rules owing to the massive impact on their operations. The outcome of these lawsuits will signal which way the law is going.
A mid-way solution
Retailers may have some leverage in these legal battles as landlords may accept their proposal to lower rents in the absence of any alternative income. In its lawsuit Valentino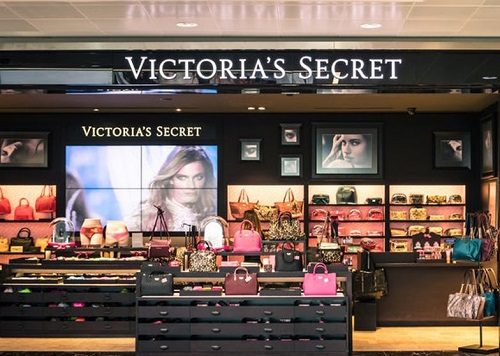 argues value of the space it rented seven years ago in 2013 has fallen drastically. The brand could earlier count on a steady flow of wealthy tourists and New Yorkers. However, now Midtown Manhattan is a ghost town with many offices in the region remaining empty and tourism being decimated. Average New York retail rent dropped 9 per cent in the first quarter of 2020, according to brokerage CBRE.
Though both of them have adamantly stuck to their opinions, they are aware that the best solution to this problem is not to crush any of them. As Danielle Garno, Head of the fashion, beauty and luxury goods practice at the law firm Cozen O'Connor says if landlords don't budge, tenants may either default on payments or declare bankruptcy which may leave them with an empty space on Fifth Avenue.
Shifting to a revenue sharing model
One form of compromise that landlords and tenants can reach involves converting a lease from a fixed monthly rate to a revenue-sharing model. Already, many mall anchor tenants including Neimcen Marcus in Hudson Yards are using this model. Some landlords are also helping struggling tenants by buying stakes in their operations. For instance, Brookfield Properties bought a stake in its ailing retailers for $5 billion. The landowner is also planning to jointly bid for a stake in JC Penney along with rival Simon Property Group. Landlords buying stake in these retail chains may prevent retailers from closing their stores, says Deborah Weinswig, Founder and Chief Executive, Coresight Research. However, increase in the trend of online shopping may worsen their plight post COVID-19.