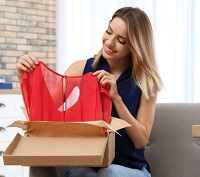 For years, fashion experts have been advocating clothing rental as an ideal solution for the rising fashion pollution. Popularized by rental platforms including Rent the Runway, Rebag and GlamCorner, the 'sharing economy' has become the latest trend in fashion. Brands including Levi's and Lululemon have launched their own rental services spurring growth in online rental fashion that is expected to reach $1.96 billion by 2023.
Packaging, transportation add emissions
However, a new study published in Environmental Research Letter opines, renting clothes could prove to be more harmful than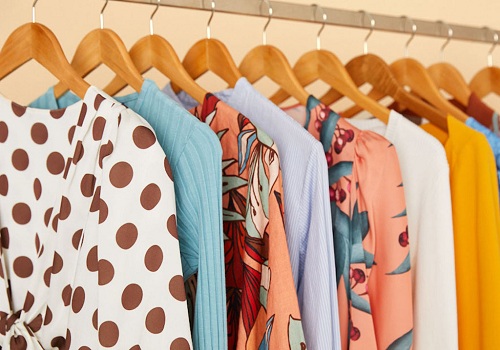 throwing them away. It states, renting clothes mandates the goods to be transported from warehouses to renters. This involves a lot of packaging from cardboard boxes to plastic bags.
Renting is an energy intensive process as clothes need to be dry cleaned and sanitized after each use. Warehouse maintenance also leads to an increase in carbon emissions. Companies can reduce this by using bikes and electric vehicles instead of fossil fuel-based cars for transporting goods. Another way to curb emissions is to lease clothes to people living nearby instead of consumers located far away.
Reducing consumption with durable purchases
Fashion companies can also make renting more eco-friendly by doubling the use of their clothes. This would help them to reach approximately the same level of global warming potential (GWP) as the Reuse scenario.
One of the best approaches to tackle fashion pollution is to buy less but better quality of clothes. Encouraging consumers to buy less and keep their clothes longer can help the sector ensure a more sustainable future.