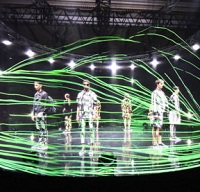 Though the pandemic has led to a 45 per cent dip in luxury sales, it has also given the $2.5 trillion global fashion industry an opportunity to tap the potential of digital shows in a post-COVID world. Last month, New York Fashion Week held it first online presentation while the London Fashion Week also live-streamed some of its collections. However, the Indian fashion industry has stuck to the digital space for now. The recent India Couture Week (ICW) was India's first fully virtual fashion show with pre-made shoots featuring models in designer wedding wear in a sanitized environment. Starting October 21, the Lakme Fashion Week will also be held on a specially designed virtual platform.
Lowers carbon footprint and costs
Indeed digital shows might not offer the charm and glamour of physical ones but they help the industry achieve its long desired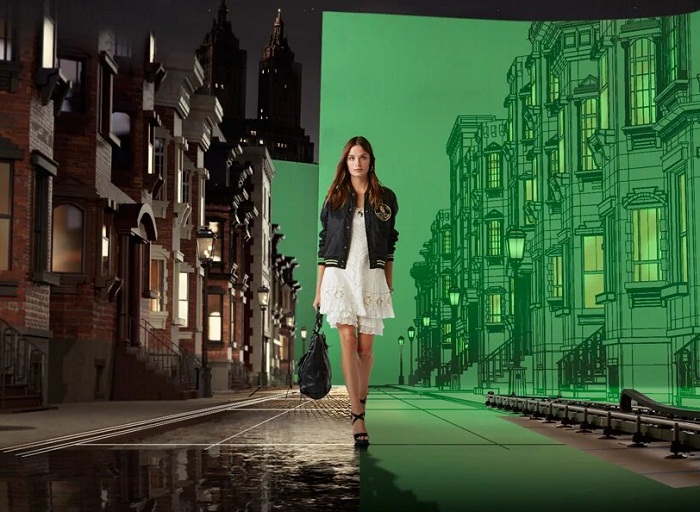 target of reducing carbon footprint. A report by fashion technology firm ORDRE and Carbon Trust highlights, every year, the fashion industry contributes 241,000 tons of carbon dioxide to the environment. It is responsible for almost 10 per cent of annual global carbon emissions. One of biggest reasons for environmental pollution is constant air travel by fashion industry professionals, points out sustainability experts. Digital shows restrict air travel hence, they have a lower carbon footprint. Digital shows require a huge energy-consuming infrastructure in the form of massive servers, computers and laptop. Yet, they are greener than physical shows and do not contribute to greenhouse gases.
Sunil Sethi, President, Fashion Design Council of India feels, lower environmental cost of digital fashion weeks is like an icing on the cake as it prevents organizers from discarding sets after the show. In fact, the FDCI recently held its first digital version of India Couture Week where top designers like Falguni and Shane Peacock presented their bridal collection.
Sole focus on product
Another advantage of digital shows is their sole focus on the product, points out Sanjay Garg, Raw Mango, which will present a collection of handwoven textiles at the upcoming LFW. The collection fuses the simplicity of embroidery with the luxury of bandhani.
The digital space can redefine the fashion industry, opines Jaspreet Chandok, Head-Lifestyle Businesses, IMG Reliance. For instance, the virtual showroom in Lakme Fashion Week enables buyers and designers to interact. It also allows buyers to purchase clothes off the ramp after seeing them from any angle. Sethi believes, the future of fashion will be a mix of physical and digital events.