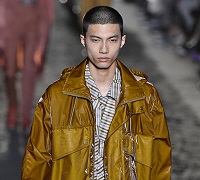 Technology helps people stay connected with each other irrespective of their physical location. In fashion, technology facilitates communication between a brand and its consumers. It helps lifestyle brands connect with consumers through their well-developed websites and direct to consumer applications. Intelligent personal assistants such as Siri by Apple and Alexa by Amazon accelerate product delivery to provide consumers with a better shopping experience. However, lifestyle brands also need to use technology for the well-being of their consumers.
A platform to voice opinions
Social networking sites have provided consumers with a platform to voice their opinions, says Tania Caringi, Fashion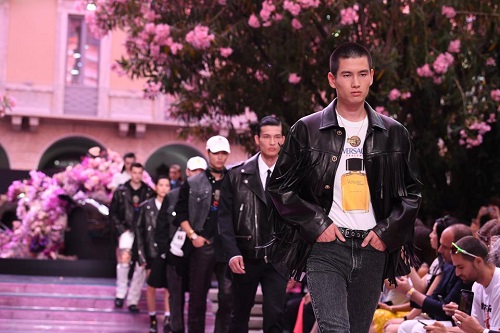 Entrepreneur. Through these platforms, brands can learn about their consumer's preferences easily and modify product offerings accordingly. Recent studies prove consumers are quite comfortable shopping online. They are willing to purchase over the internet. This trend can help luxury brands increase the value and impact of their online presence.
Most recently, luxury lifestyle brands such as Gucci have been seen on social media creating engaging content. The Gucci official page has tons of 2D animated clips and beautifully executed photography projects. All of these enhanced brand perception.
Offering solutions for safe survival
Brands can also share educational tips on how to use their products on their social media accounts. They can take up human personas and respond to their customers' inquiries in the most humane way possible. Technology makes it easier for lifestyle brands to be human. As the products and services offered by these lifestyle brands are essential for human survival, technological solutions can make them safe and easily accessible.
To further guarantee the safety of customers, lifestyle brands can explore the Virtual Private Network (VPN) service. This is a series of virtual connections routed over the internet which encrypts data as it travels back and forth between client machine and the internet resources being used, such as web servers. The tool ensures the safety of online users however, it does not restrict daily or monthly traffic, nor does it keep any record of websites visited and files downloaded.
A technology that helps fashion consumers cross the foreign exchange barriers is the blockchain technology. This technology enables consumers to buy a fashion item from any part of the world through the use of digital money. .
Building a fairer sharing economy
Fashion brands need to be cautious with their online marketing initiatives. They must respect their consumers' time and privacy. Smart advertising campaigns can help them get a better idea about focus areas. SaTT, the smart advertising transaction token, can help brands monetize and quantify the performance of social media posts through a more advanced method.
Brands can also explore fashion platforms based on the sharing economy. However, these platforms do not have a proper system to reward participants. Hence, TimeCoinProtocol, a Fintech Firm has built a decentralized platform, using the EOS blockchain, which helps companies build a fairer sharing economy