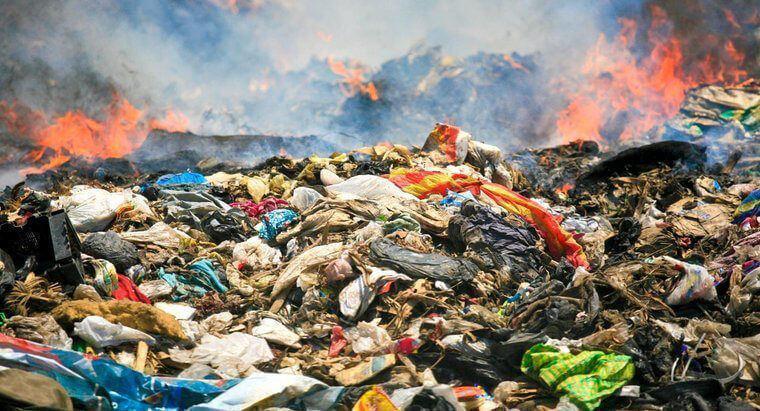 Textile and apparel circularity is a vital part of the sector's sustainability goals and practicing circularity in textiles has significant implications for the Earth's natural resources. When textile production is developed in a manner that links it to reverse logistics, capacities could then improve the supply chain resilience by connecting production and disposal in one loop.
In a step to strengthen circularity practices in this sector, Deutsche Gesellschaft für Internationale Zusammenarbeit (GIZ) and Aditya Birla Fashion and Retail Limited (ABFRL) are collaborating on "Approaches for Circular Textiles and Apparel Industry in India (ACTAII)" as part of the Indo-German Development Public-Private Partnership program (develoPPP). The ACTAII project aims to help India's textile and apparel industry embrace circular economy principles by developing circular economy guidelines, circularity training modules, and collaborating with startups through an innovation challenge.
A baseline study was just concluded and the highlight of the report was that the Indian textile and apparel sector must make more strides towards the circularity of its produce. Prajakta L Verma, Joint Secretary, Ministry of Textiles, Government of India said in response to this report "The Textile and Apparel sector is a major economic sector in India. Thus, the integration of sustainability and circularity principles in the value chain is imperative for the larger good of our planet and its people."
Textile circularity's current situation in India
As per the baseline report, India is still in the early stages of development in textile circularity. While there is a growing awareness of sustainable practices in the textile industry, there are still challenges to be addressed in order to implement circularity in the textile value chain. "This report includes first-hand data on India's textile and apparel industry, including current practices on sustainability and circularity, existing gaps and challenges and potential areas for pilot implementation from innovations. The study addresses textile industry circularity and stakeholders at each step of the value chain, including design, manufacturing, distribution, retail sale, and consumer use," says Kartikeya Sarabhai, Director, Centre for Environment Education (CEE).
The lack of infrastructure and technology are two major challenges that limit progression of circularity in the sector. In addition, the industry has limited government support for undertaking circularity. Moreover, the consumers are also not inclined towards buying sustainable products. Efforts are underway to address these challenges and promote textile circularity in India; companies such as Birla Cellulose, Reliance Industries, PurFI, Kishco and many others are working on textile recycling and repurposing.
The picture of a dynamic roadmap
The local textile sector in India has much to do and the baseline report has suggested multiple points of action. The innovation challenge is to be used to motivate textile manufacturers to prioritize at least six action points from a list of identified focal areas of textile production – these actions will then be used as benchmarks for an innovation challenge from startups that bring diverse next-generation solutions. A jury will evaluate the three most suitable circularity practicing businesses for pilot scale implementation emic institutions such as NID and NIFT, research organizations, subject expert agencies and textile manufacturing conglomerates. This white paper will enable the government make informed decisions to help create initiatives for the Indian T&A sector fast forward its circularity goals.
Another key element on the roadmap for achieving circularity goals is conducting trainings workshops for not only management but also factory workers with every part of the textile value chain. Along with such awareness development initiative, the baseline report recommends creating a manifesto for India's textile circularity. The insights provided by the baseline report would go towards creating a holistic framework that includes every aspect of the textile's lifecycle which would affect its design, supply chain and waste management as well as engaging consumers and stakeholders alike.