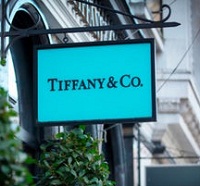 Compensating for dismal performance in the second quarter, the global luxury sector surpassed expectations in the third quarter with notable performances from LVMH and Hermes. As per Business of Fashion, the fashion luxury sector was abuzz with activities this month with Tiffany reviving deal with LVMH by reducing price by 2.6 per cent. The Ferragamo family also initiated a discussion to sell approximately 20 per cent in its holding vehicle. World's second-most influential fashion blogger of 2020, Chiara Ferragni, announced plans to list her lifestyle brand while Haircare manufacturer Pool Service acquired Penzeri Diffusion, the owner of the Urban Tribe brand. Mandarin Capital also acquired a 74 per cent stake in Nuova Fapam.
Luxury embraces sustainability
Another change that occurred during this month was a shift towards sustainable luxury. Sephora launched a premium refillable lipstick called Valdé, and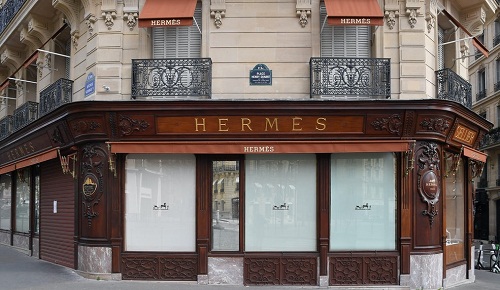 earmarked one percent of its revenues for social initiatives promoting equality. Similarly, Safilo announced its plans to produce sunglasses with recycled plastic from the Great Pacific Garbage Patch in collaboration with the Ocean Cleanup Project; Kering set up a temporary shop for used Gucci items in collaboration with The RealReal to Moncler reiterated its commitment to carbon-neutrality by 2021; Estée Lauder's Origins brand collaborated with its packaging suppliers to launch an advanced recycling tube package in 2021 and Kering teamed up with Adidas, Lululemon and Stella McCartney to pledge using fungi-based leather in their manufacturing process from 2021 onwards.
Lockdown fears offset initial gains
As per the Savigny Luxury Index ("SLI"), growth in October remained flat with lockdown fears offsetting initial gains. Tapestry's shares soared 42 per cent due to better-than-expected quarterly results, especially in mainland China. The company also appointed Joanne Crevoiserat as its CEO. Boosted by a series of broker upgrades, luxury firm, Capri Holdings maintained its growth momentum in October just like Tiffany which surged 13 per cent on account of its historical deal with LVMH.
Beleaguered shoe and leather brand Tod's announced disappointing first-half results and lost 27 per cent share value. It also didn't experience post-lockdown recovery comparable to other regions. Increased possibility of a no-deal Brexit caused Burberry's share price to tumble by 13 per cent.
Keeping its fingers crossed, the luxury sector eagerly awaits the upcoming Christmas sector. With shops and businesses shutting down to control the second wave COVID-19, the sector relies on a quick recovery to cash in on the pre-Christmas rush.