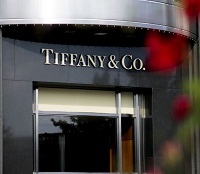 The abandoned deal between LVMH and Tiffany is likely to have wider implications on the luxury market, suggest reports. Estimated to be worth over $16 billion, the deal would have represented the largest ever global investment in the luxury sector. It would have enabled Tiffany to make long-term investments at stores, improve brand image, explore new product categories and utilize LVMH's expertise to expand in the Chinese market. On the other hand, the deal would have helped LVHM acquire a long-coveted brand in the form of Tiffany which would have helped them to strengthen their positioning in the luxury market.
However, on September 9, LVMH expressed its inability to go through with the deal on account of tariff threats from the US and Tiffany's weak performance due to the global COVID-19 pandemic. In turn, Tiffany accused LVMH was seeking to acquire the jeweler at a lower price than was previously agreed. This ultimately ended up souring relations between the two.
New opportunities for partnerships and acquisitions
The LVMH and Tiffany deal is just one of a series of abandoned transactions in the midst of the a global pandemic. In May, L Brands exited a $525 million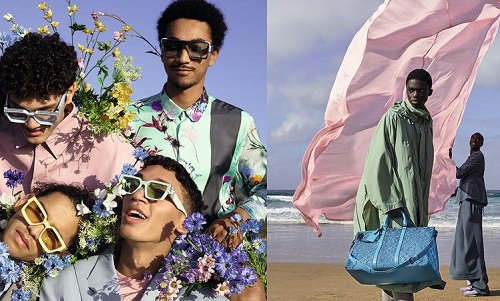 deal with private equity firm Sycamore Partners that would have given Sycamore a majority stake in Victoria's Secret. Neil Saunders, Managing Director, GlobalData Retail believes the pandemic has changed the fundamentals of many businesses forcing them to explore new ways to reduce costs.
The abandonment of LVMH-Tiffany deal is likely to be more disruptive than destructive for either company, believes Saunders. Though it would not have many implications for LVMH, Tiffany might lose an opportunity to be a part of a larger group. There are also likely to be more consolidations as the market offers new opportunities for partnerships and acquisitions. However, there will be no retailer on retailer deals as most of investment will come from outside the retail world, investors and private equity and property companies.
Smaller luxury players to suffer
Though larger brands and companies may be able to tide over the uncertainties of global COVID-19 pandemic, smaller brands may suffer. These brands would neither be able to produce major shows nor market themselves globally.
The entire luxury market is in state of flux as demand is fluctuating, performances of European and American companies are varying and external factors including tariffs are influencing it deeply, says Saunders. He does not expect the market to stabilize until 2021 which could be detrimental for all big and small players. The smaller players would be particularly vulnerable as they do not have the financial robustness of some of the larger groups.