Developed by renowned trend experts from Tokyo, New York, Milan and Paris, the Intertextile Directions Trend Forum will present three trends for Spring / Summer 2019 under the overall theme 'Dialogue': @ sense, # couture and e. native. Exhibitors' fabrics will illustrate the colour, fabric and print styles of each trend. This season witnesses an enriched palette, encapsulating a refined and premium feel. Refreshing and vivid colours introduce a sense of vitality and elicit creativity.
@ sense
@ sense is an encounter with an unknown inner sense of beauty, while exploring maximised yet imperceptible appeal buried deep within the self. Natural tenderness comes face-to-face with dignified strength, paving the way for us to nurture a sensitively cool and ultimately soothing attitude. Emphasising serene elegance in profundity and blooming anew with a placid allure.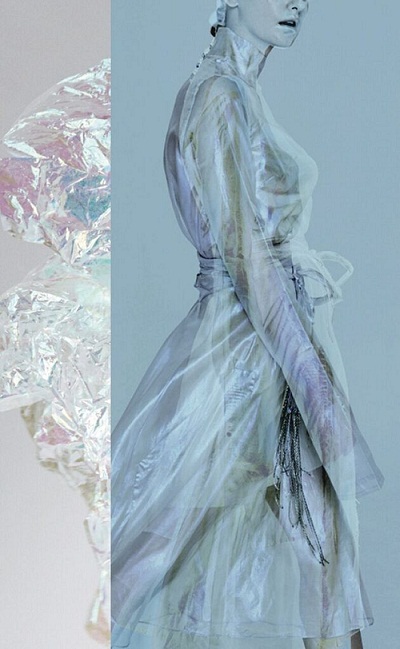 # couture
It is the creation of a novel and chic couture; exhilarating freshness adorned with a sleek, sporty rhythm – revisiting the origin of elegance. Innocent charm joins with an energetic and playful mode for new revitalisation.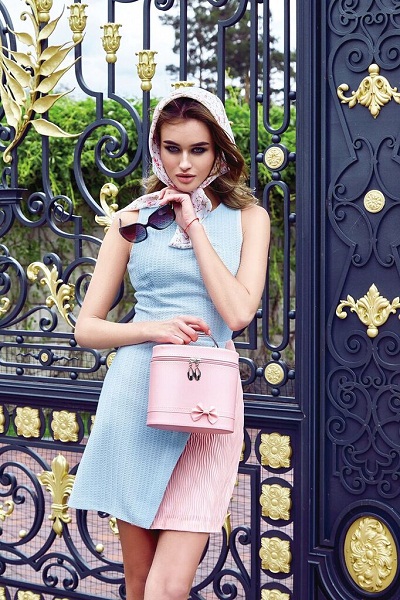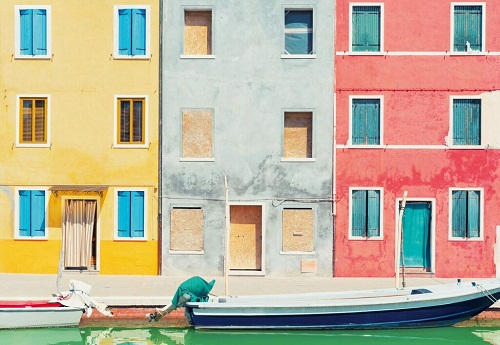 e. native
Escaping from daily life awhile, embark on a journey – exploring your own roots and awakening internal instincts. It celebrates global connectivity, borderless inspiration and multi-art cultures, awash with vibrant, inter-stimulating emotions. It also perceives enticing and sensual excitement...imbued with native-inspired human strength and vital pulsation.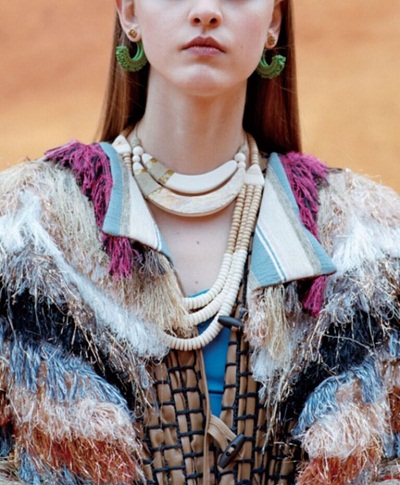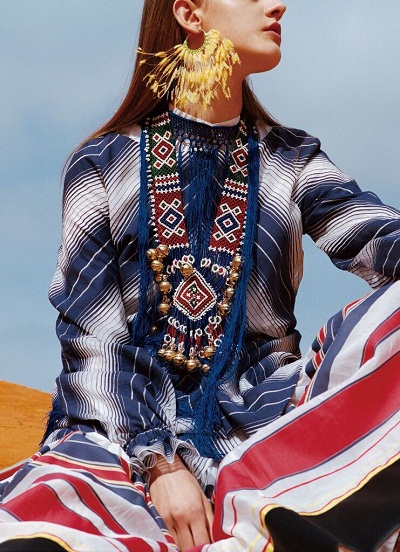 Additions…
Along with all these, three Fabrics China Trend Forums will illustrate the domestic trends for ladieswear and menswear, as well as a 'Fashion Focus' area. A number of seminars will also be held to give more insight into the S/S 19 trends. In addition to Intertextile Shanghai Apparel Fabrics, four other textile fairs also take place at the National Exhibition and Convention Center from March 14 to 16, 2018 and these are: Yarn Expo Spring, Intertextile Shanghai Home Textiles – Spring Edition, fashion garment fair CHIC and knitting fair PH Value.