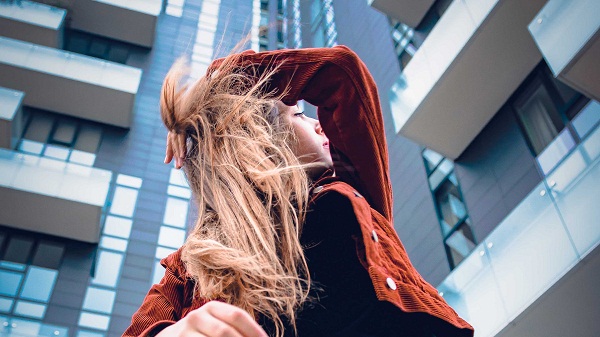 As a looming economic downturn threatens consumer spending on fashion, apparel retailers are distressing over rising inventory levels. Manufacturers like FutureStitch are reducing the volume of their apparel production to cut stocks. Along with partners like Everlane and Crocs, Futurestich expects stocks across three manufacturing facilities to decline soon due to a drop in orders by a third.
Piling inventory a concern for brands
Over the last two years, measurements of success have changed for garment manufacturers, says Taylor Shupe, Co-founder Stance and Owner, FutureStitch. Earlier, a manufacturers' success used to be measured by its gross margins, now it is measured by the inventory he holds.
On the other hand, brand partners measure a company's success by the profitability of each product it holds in inventory. Reducing inventory has become extremely crucial for brands as seen from tumbling of Target's shares after it slashed prices to clear unsold inventory in early June. Even Walmart plans to slash inventory that rose by 33 per cent last year.
However, not all brands are decreasing their orders volumes. A few continue to place large orders amid tight supply chains and delayed shipments.
Innovative ways to manage inventory
Matt Field, Founder, MakerSights opines, the best way to deal with an unpredictable inventory situation is to follow the 80/20 rule. His partners are cutting back on the number of Stock Keeping Units (SKUs) manufactured and making up for the fewer options with cost benefits.
Michelle Cordeiro Grant, Founder, Lively, an intimates brand adds, she has been focusing on SKU rationalization in anticipation of a recession. Around 85 per cent of her sales currently are coming from just 20 per cent of the assortment, she affirms.
Grant has been protecting her top-selling products while placing lesser emphasis on the low-selling assortment event though it's causing her to lose out on the novelty factor. She has been using two materials to manufacture each of her products. Currently, each of her products is being made from a combination of nylon and spandex.
Expanding into new categories and new materials and increasing product portfolio are strategies useful in a booming market. A recessionary market, on the other hand, calls for a little saving on the available resources.