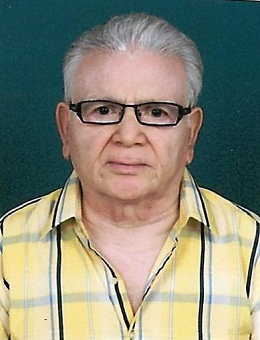 Textrade will be held in Mumbai on May 3 to 4, 2017. This is a trade fair dealing with fabrics and will display shirting and suiting fabrics for men's wear, which will include cotton fabrics, linen and polyester, covering casual, formal and party wear.
Exhibitors have been allotted 80 stalls. The fair will also display latest international trends, developments and fashion forecast for 2017. A few sample garments will also be on display to represent the feel, texture and look of the final product. The aim is to present an opportunity to showcase fabric creativity, design innovation and color.
Only garment manufacturers, retailers and fashion designers will be permitted to visit. Around 10,000 footfalls are expected. India's varied geographical regions and climates provide a huge range of plant fibers and natural dyes for cultivators, weavers, dyers, printers and embroiderers.
The per capita consumption of cloth in India was 22.87 sq. mt. in 1991-92 and is now 26 sq. mt. and one of the objectives of the fair is to increase it further. Textrade is organized by the Fabric Suppliers' Association. FSA is the only association in India representing wholesale fabric suppliers. FSA arranges two Textrade fabric fairs every year in Mumbai and holds seminars and workshops for the benefit of members.