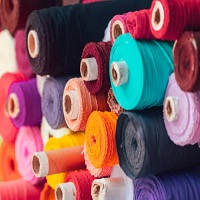 Despite being confronted by unfavorable conditions, Nepal, has made significant socio-economic progress in the last few years. However, it has demonstrated an absurd growth curve where below average economic growth is being supported by a sharp reduction in poverty. As per a report by Himalaya Times, in the last few years, Nepal has managed to meet its Millennium Development Goals (MDG). As per review by the United Nations Committee for Development, it met two of the three criteria for graduation from the group of least developed countries (LDCs) for the second consecutive time in 2018.
Need for consistency in growth
Yet, the Committee refrained from recommending the graduation of Nepal from the list of least development country until the 2021 triennial review due to the instability of its progress achieved.
To graduate from the Least Developed Country status, Nepal needs to consistently meet development goals under at least two of the three predefined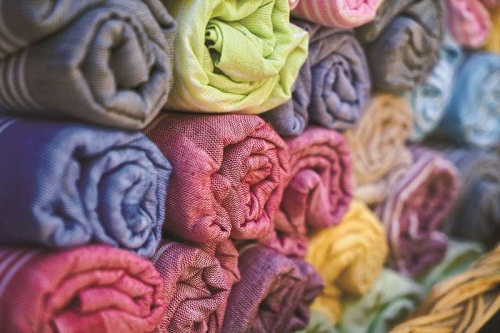 criteria. A country can also graduate from LDC status under the 'income-only' graduation rule according to which it is considered eligible for graduation if its three-year average per capita national income has risen to a level at least double the graduation threshold.
Landlocked countries can boost their national income by trading with their other adjacent countries. In Nepal's case, it is mainly dependent on India for its exports. Around 58 per cent of its exports are directed to India followed by 11 per cent to the United States, 4 per cent each to Turkey and Germany, 3 per cent to the United Kingdom and 2 per cent each to China and Singapore.
Currently, Nepal's export market concentration is estimated to be higher than Afghanistan and Lao People's Democratic Republic, while its export market penetration rate is lower at 2.4 percent. However, in recent decades, it has managed to make remarkable progress under the criteria of Human Asset Index (HAI) and the Economic Vulnerability Index (EVI).
This is quite surprising for a country that had a per capita income of $745 in 2018, as low as just 60 per cent of the graduation threshold level of per capita income of 1,230. Nepal is the only country that secured graduation requirements without fulfilling the per capita GNI threshold criterion.
Focus on priority sectors
To graduate from a LDC, a country needs to meet export targets despite facing high tariffs. However, 2026 exports of Nepal are likely to decline as around 22 per cent of its exports will face higher tariffs. The sectors that will be most affected include textile and clothing, especially, apparels, synthetic textile fabrics and carpets. Their exports to the European Union, Turkey and China will decline.
With several development challenges, Nepal's graduation from LDC is likely to be difficult. To smoothen this transition, it needs introduce policies that boost growth in certain priority sectors like textiles and apparels.