CISMA will be held in China, September 26 to 29, 2017. This is the world's largest professional sewing equipment exhibition covering embroidery machines, spare parts, electronic control and other parts.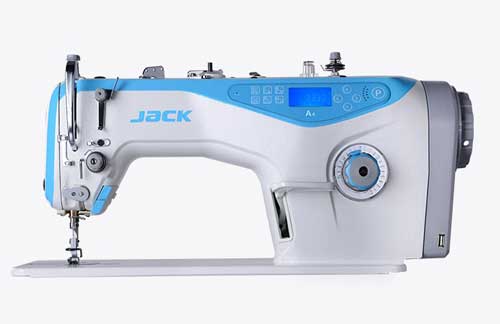 CISMA 2017 will have ten pavilions and an exhibition area of more than 1,10,000 square meters. It will display new developments in the sewing machinery industry in the world, new features and new trends in technology.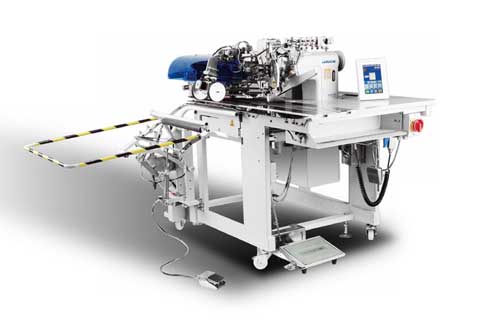 Over time the sewing machinery industry has continued to expand from clothing, shoes and hats, bags, furniture, home textiles and other traditional industries to automotives, construction, decoration, sports and cultural goods, industrial textiles as well as aerospace and other fields.
In addition, the industry has undergone a professional, personalized, precise product segmentation and service upgrade so that the connotation of sewing machinery products has changed radically.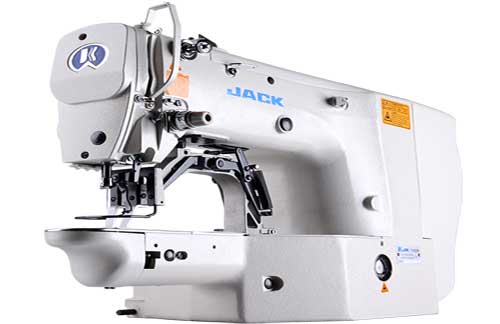 CISMA will provide a one-stop business experience platform. The layout of the exhibition hall will be based on product category, the actual development of the industry and the entire industry chain. The exhibition will display different types and models of machines, differentiated brands, and distinctive products.
The sewing machine industry, after a sustained downturn, is once again facing a market demand, a huge customer base and is ready with innovation, thriving enterprises and exciting products.